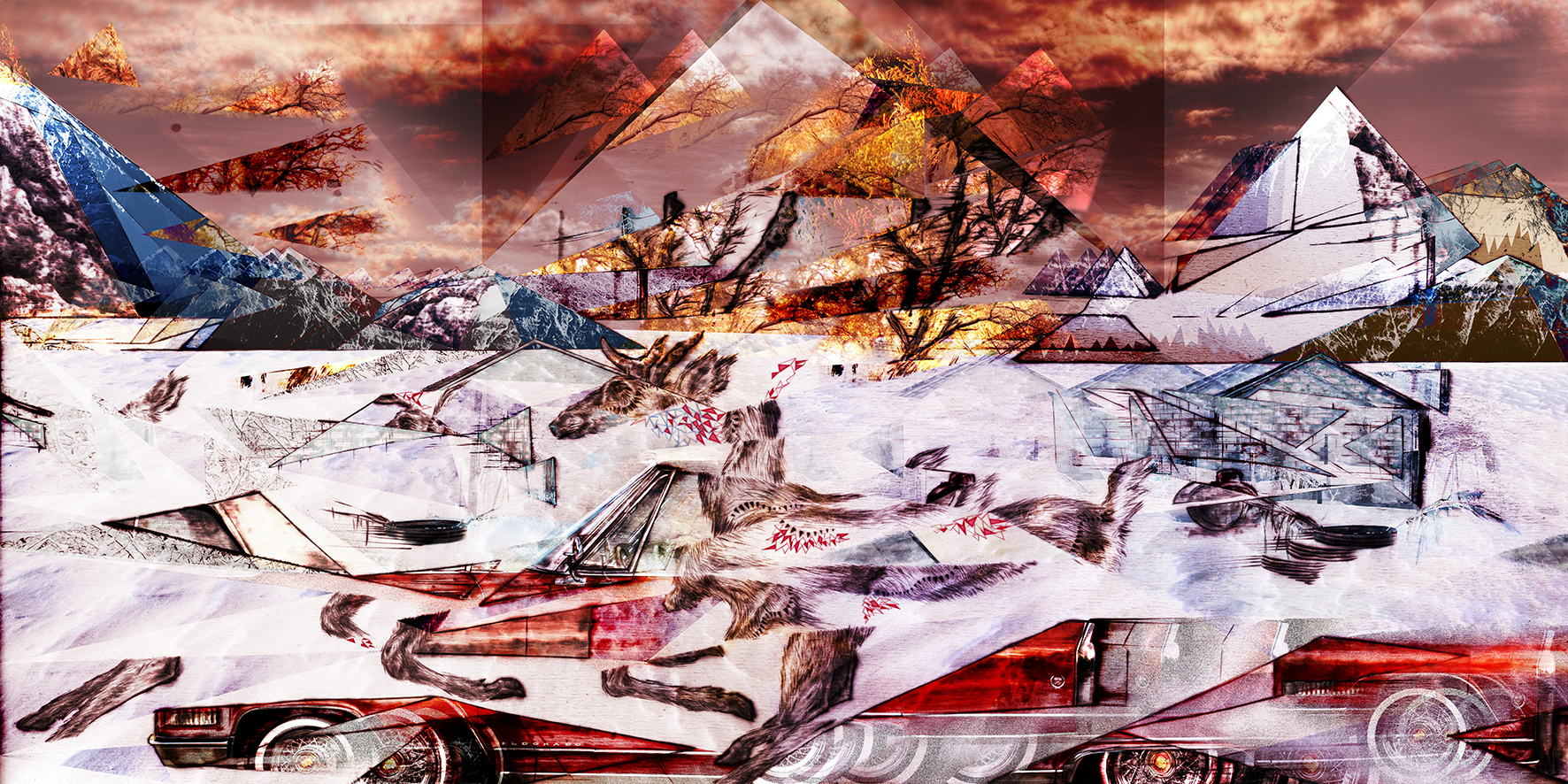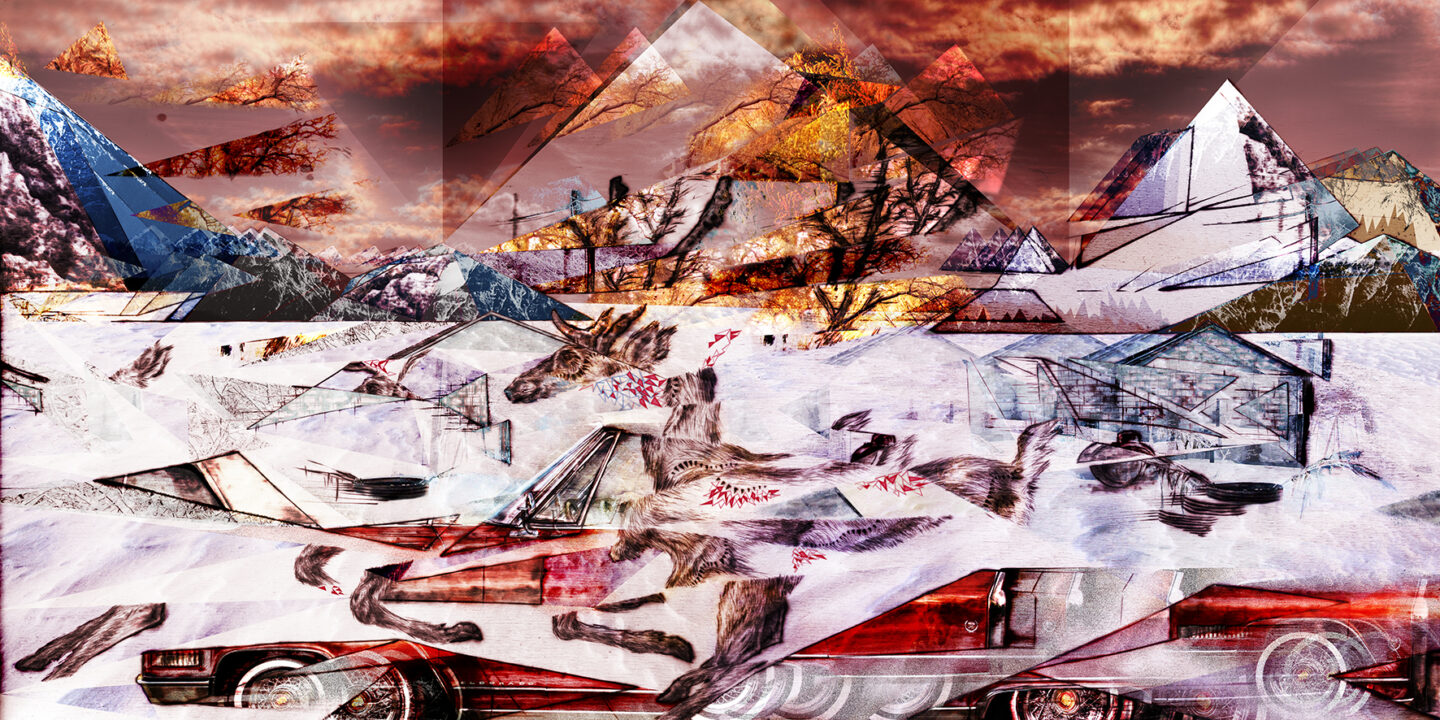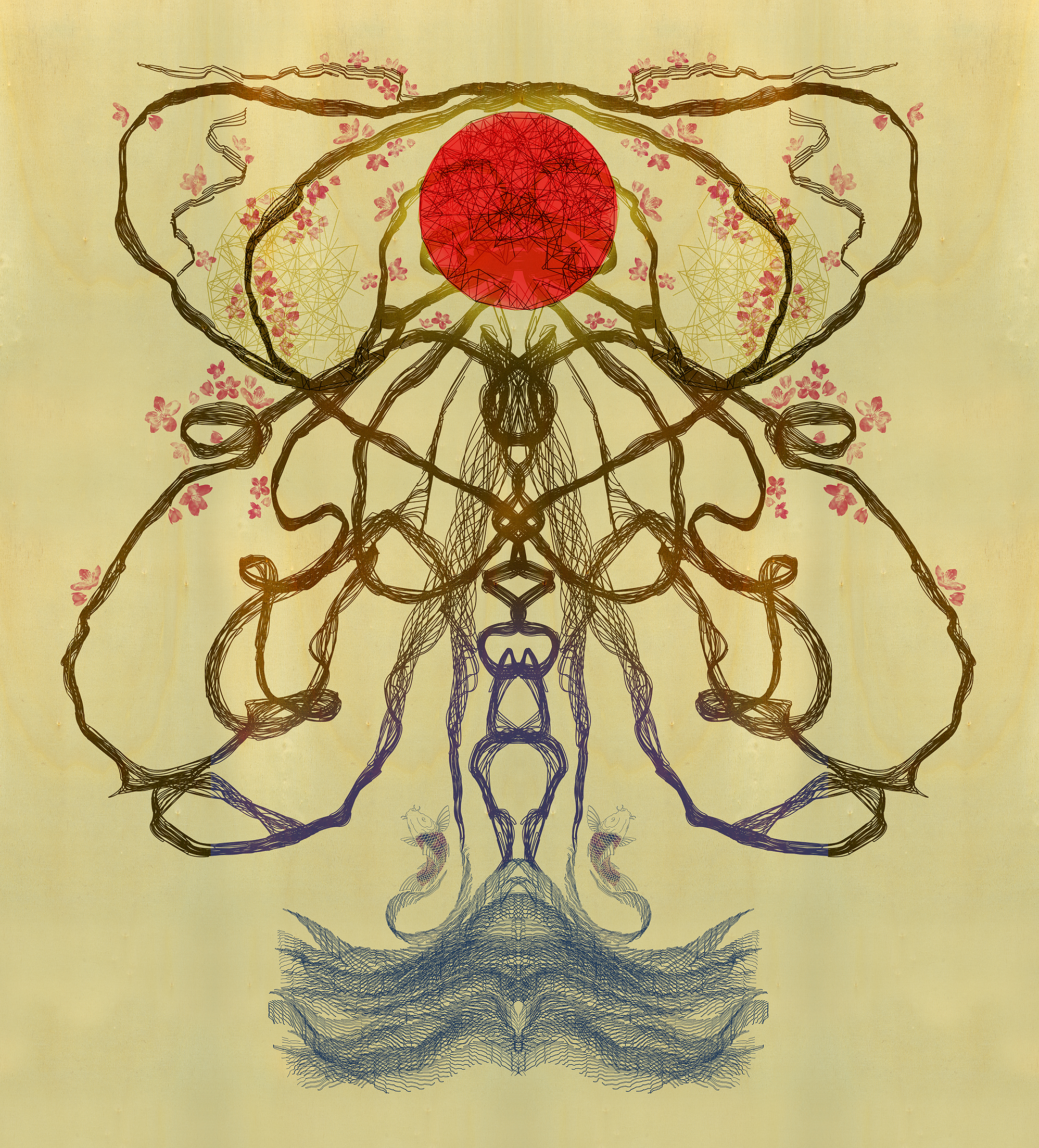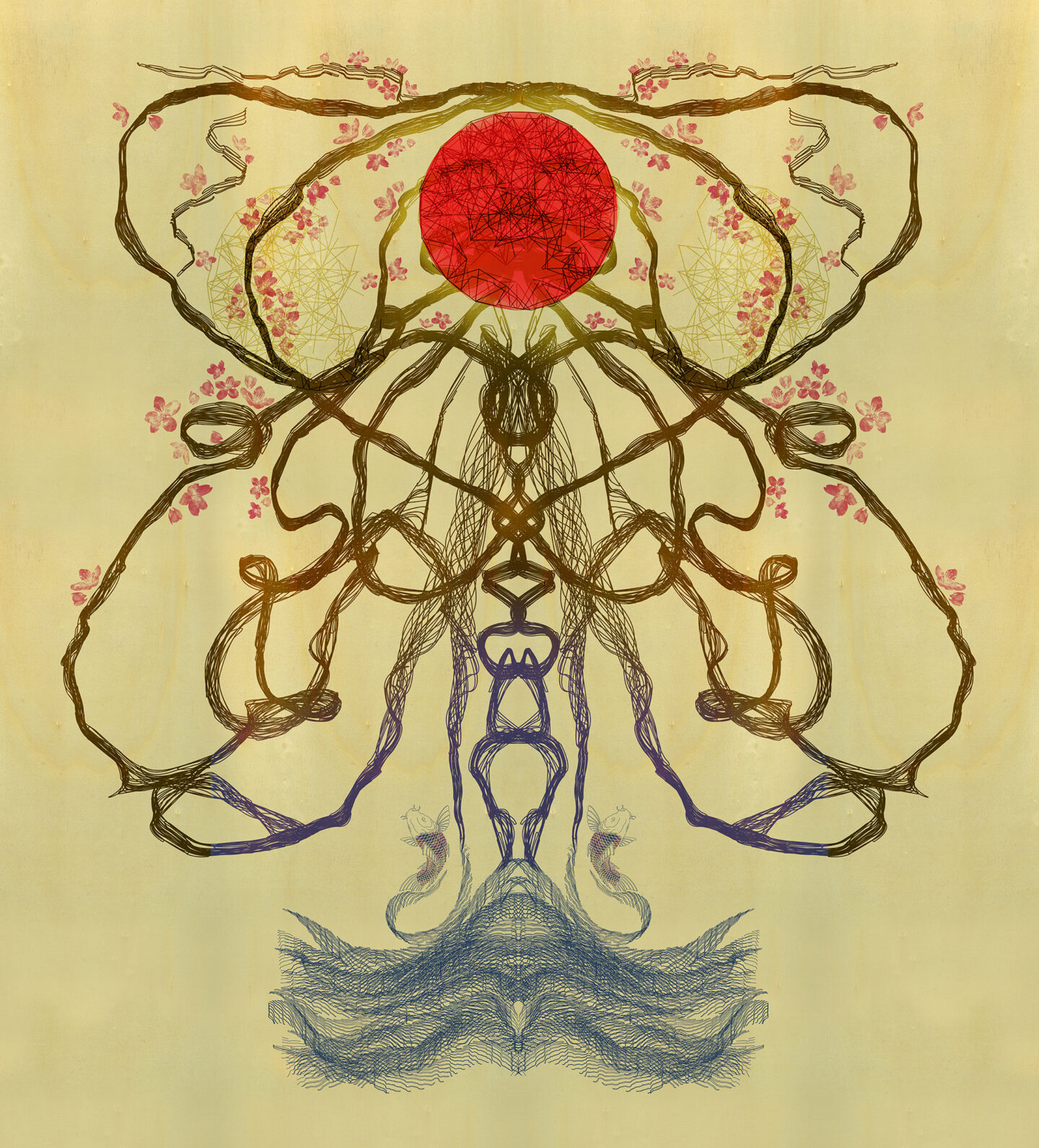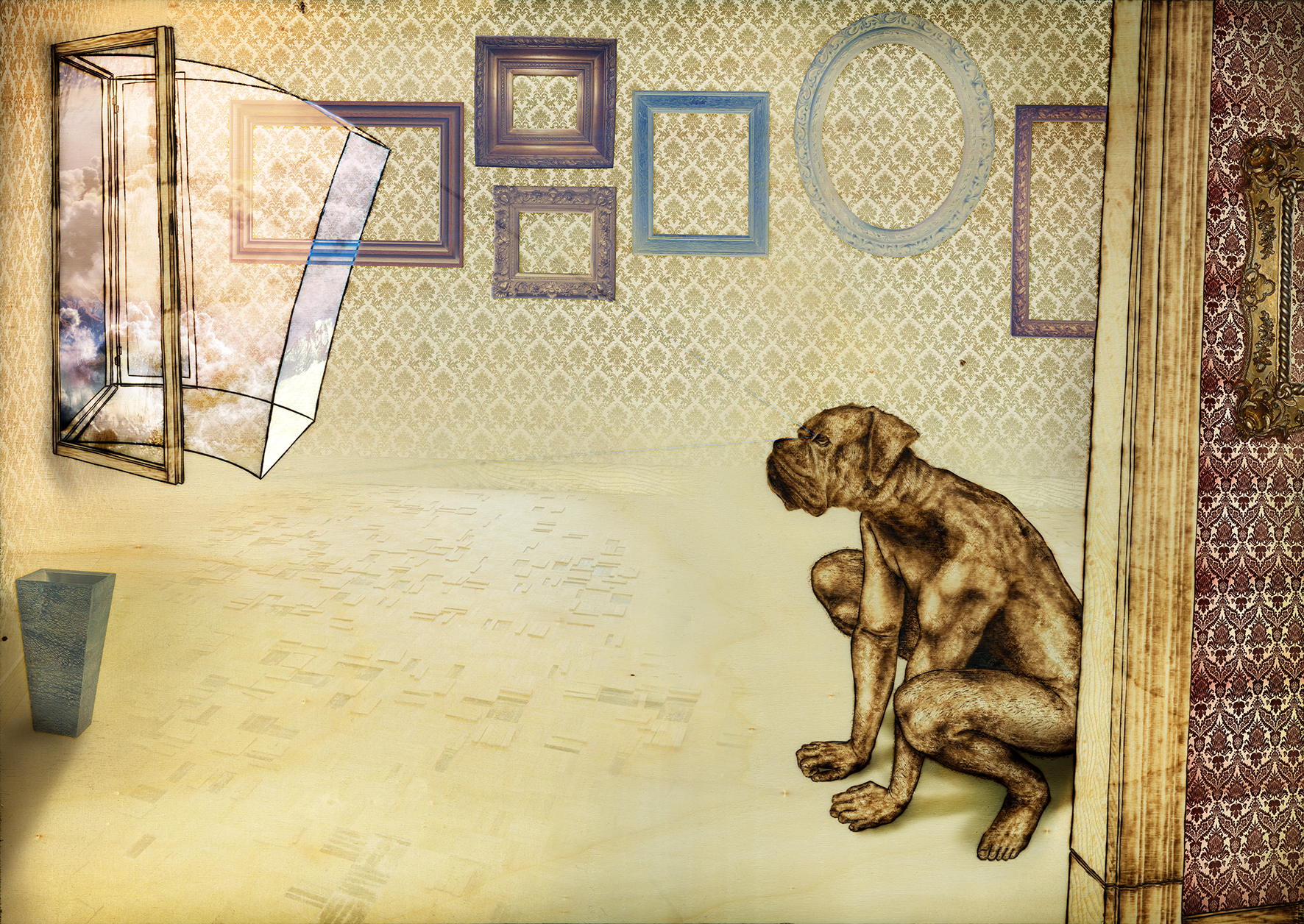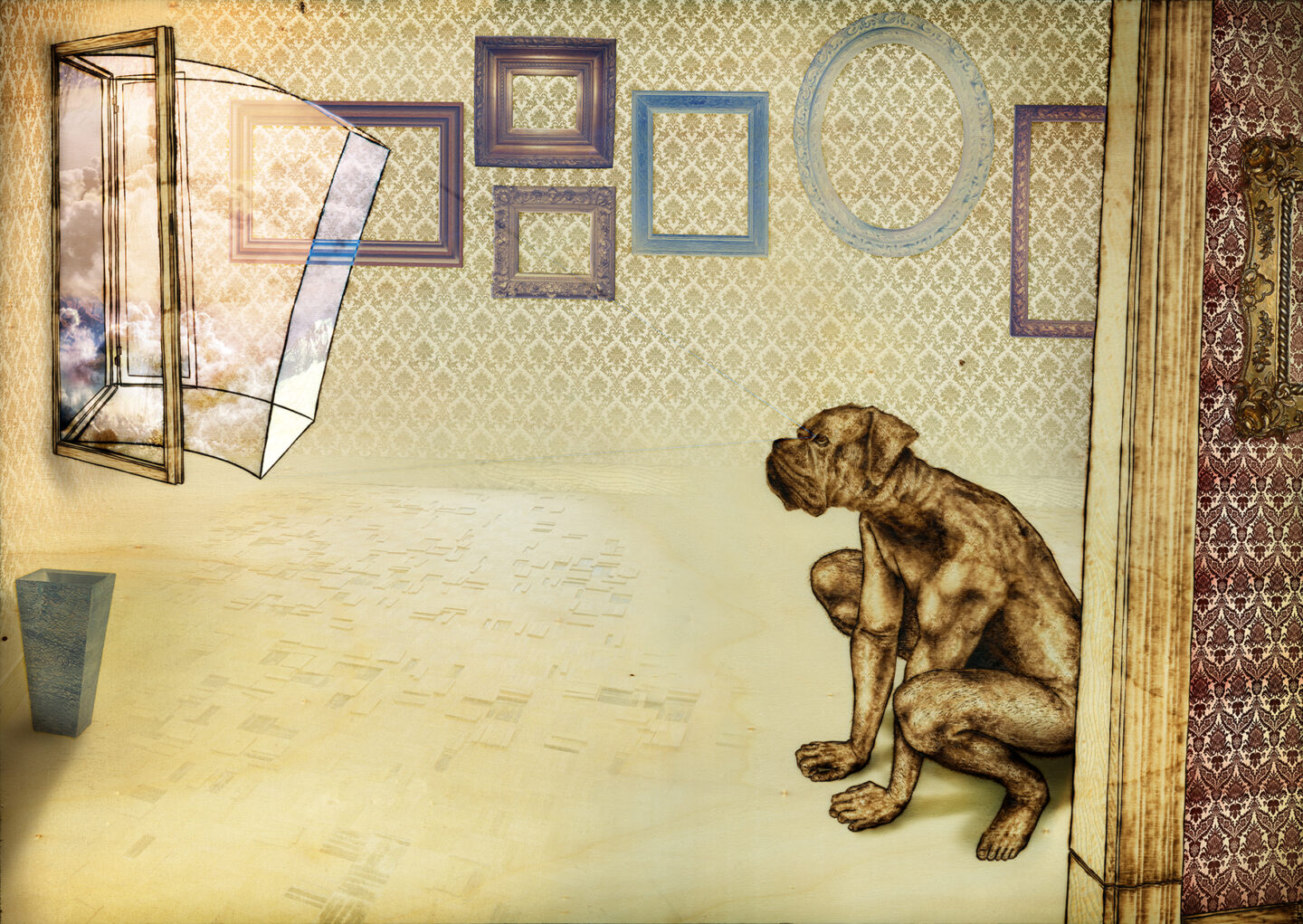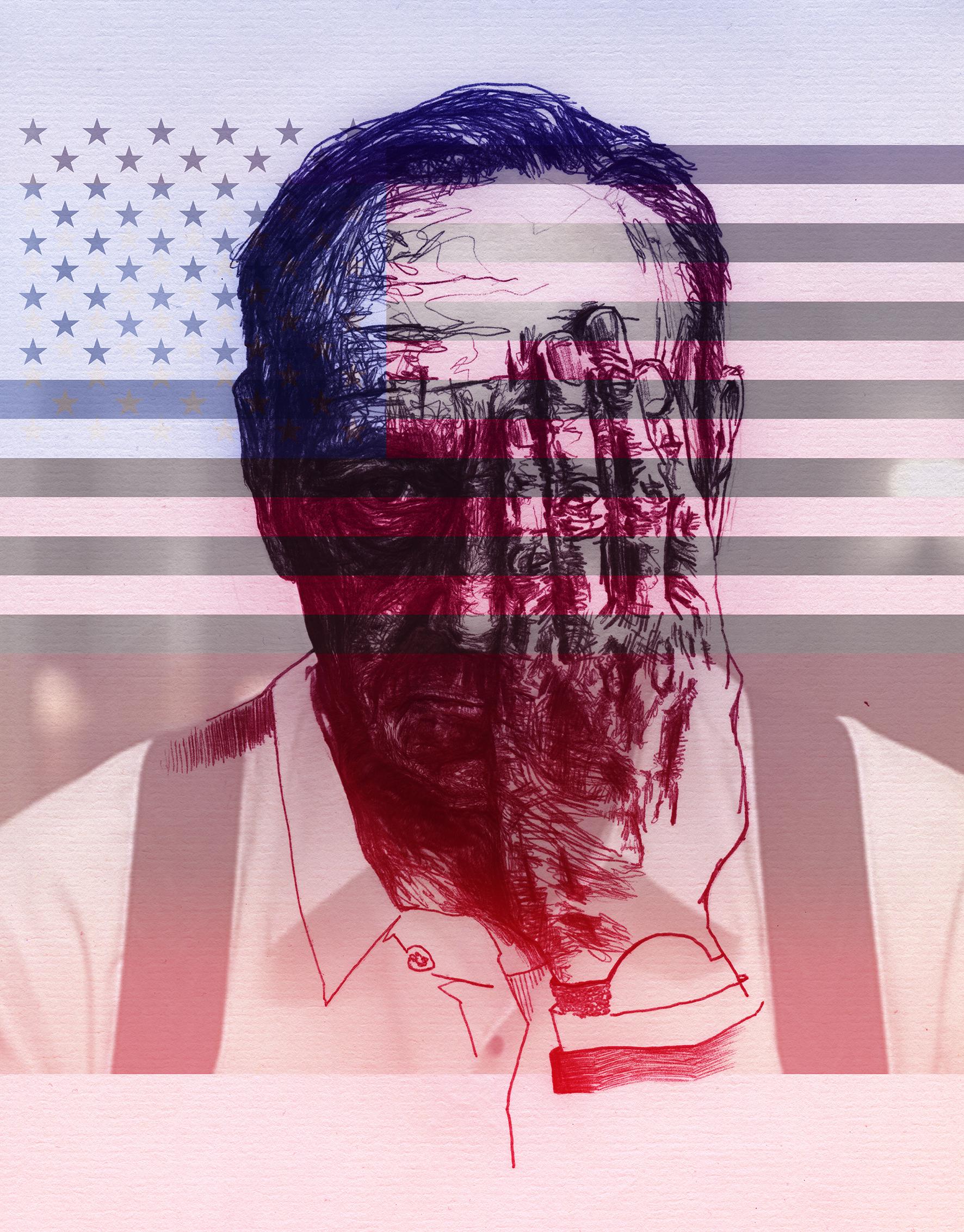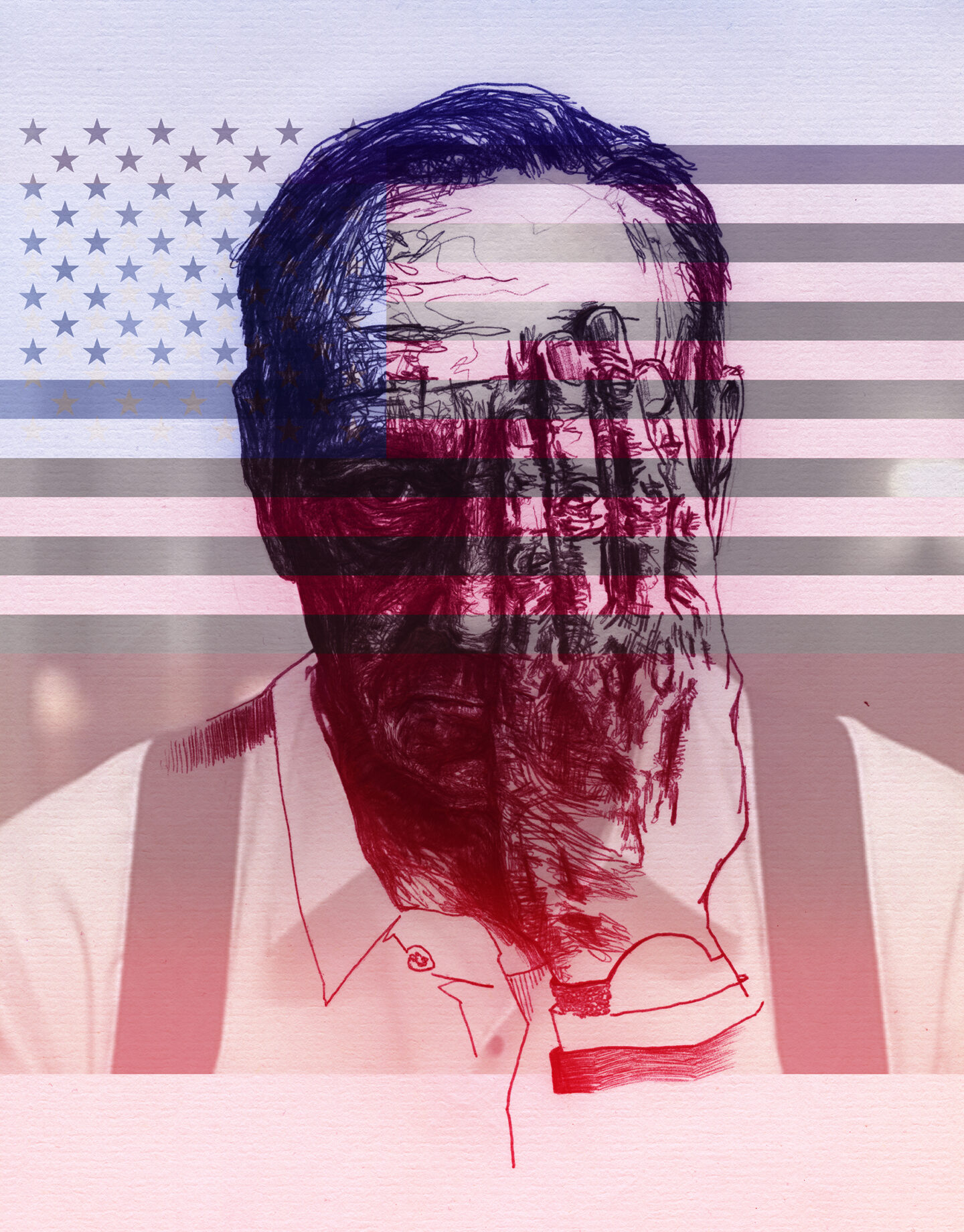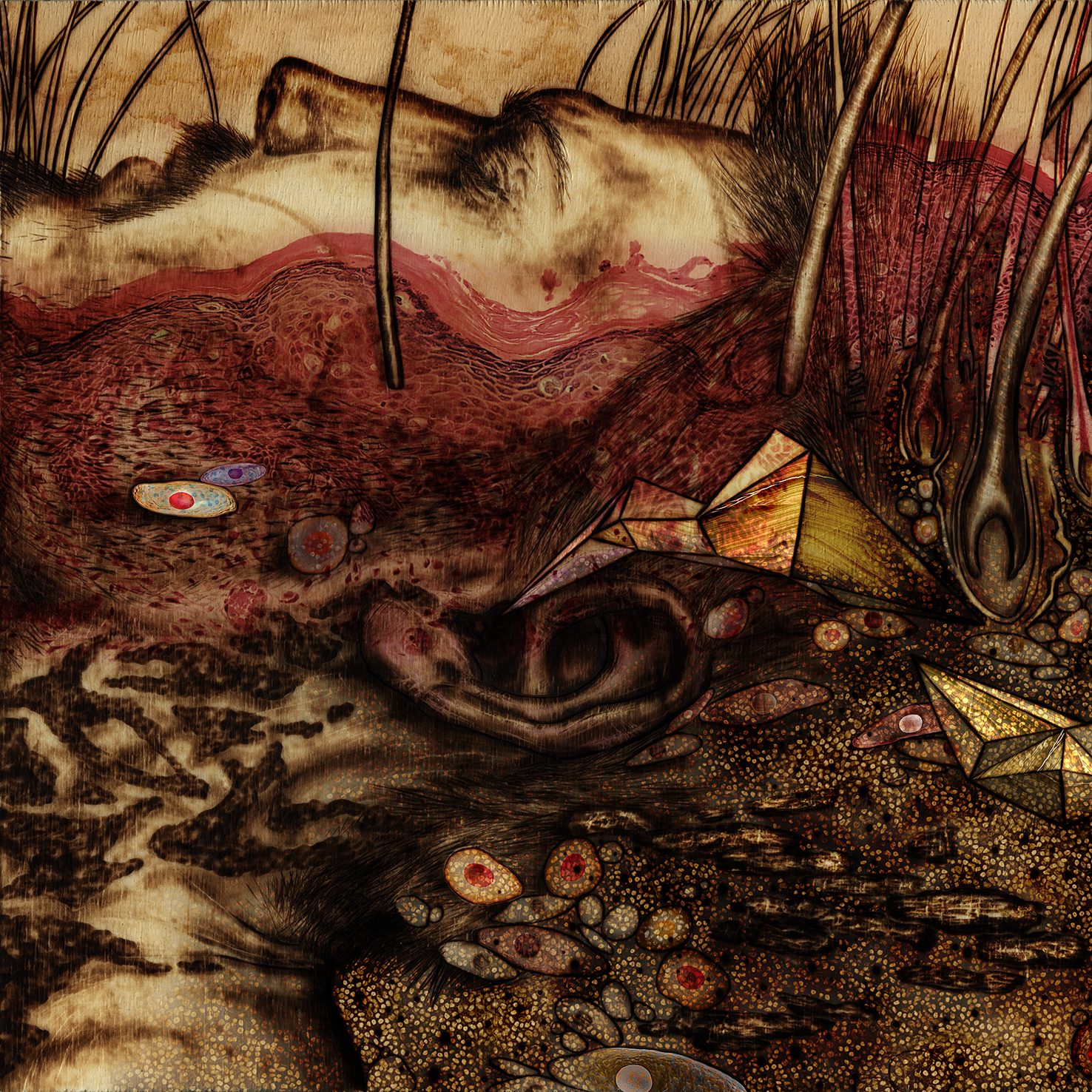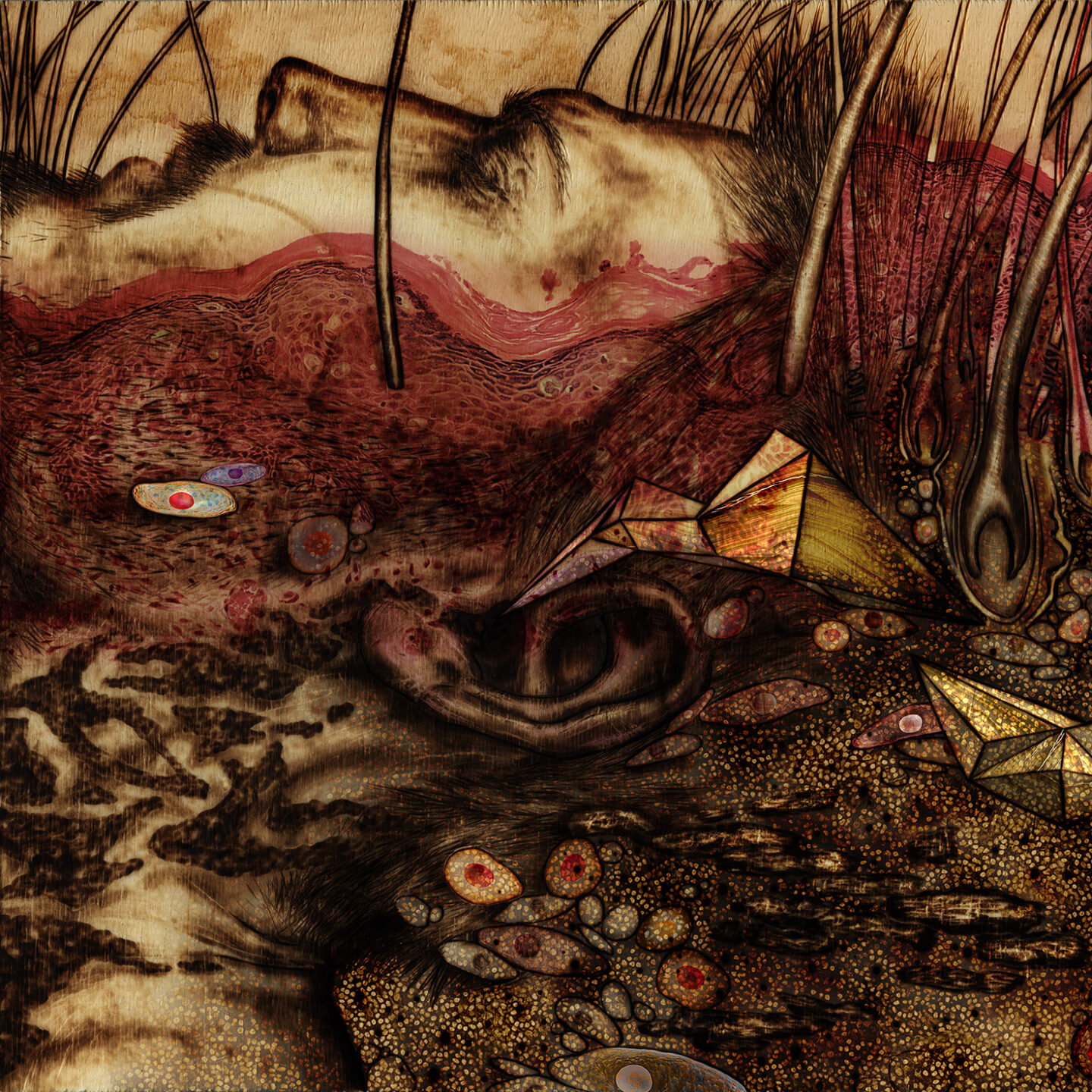 Andrea Tavolaro was born in Naples, Italy, in 1983. He studied Literature and Philosophy in Bari, then Illustration and Multimedia Animation at the IED Istituto Europeo di Design in Rome. His illustrations were published in visual art magazines like FEFE', while his animated short movie CATFISHHH was chosen by Universal Italia to launch Shane Acker's movie "9" on My Movies Italia and ranked finalist at the Young Illustrators Award 2010 organized by Illustrative in Berlin.
Since then he exhibited in galleries in Berlin and London.
 In the last years his interest shifted from the pure introspection to the research for a social impact of his work. Therefore in 2016 he held the role of art therapist and co-organizer for PAINT NOW!, Schön Dass Ihr Da Seid and Give Something Back to Berlin in Tempelhof Refugee Camp in Berlin. In 2017 his artworks about gender are selected for the art magazine INLAND#2: Neither.