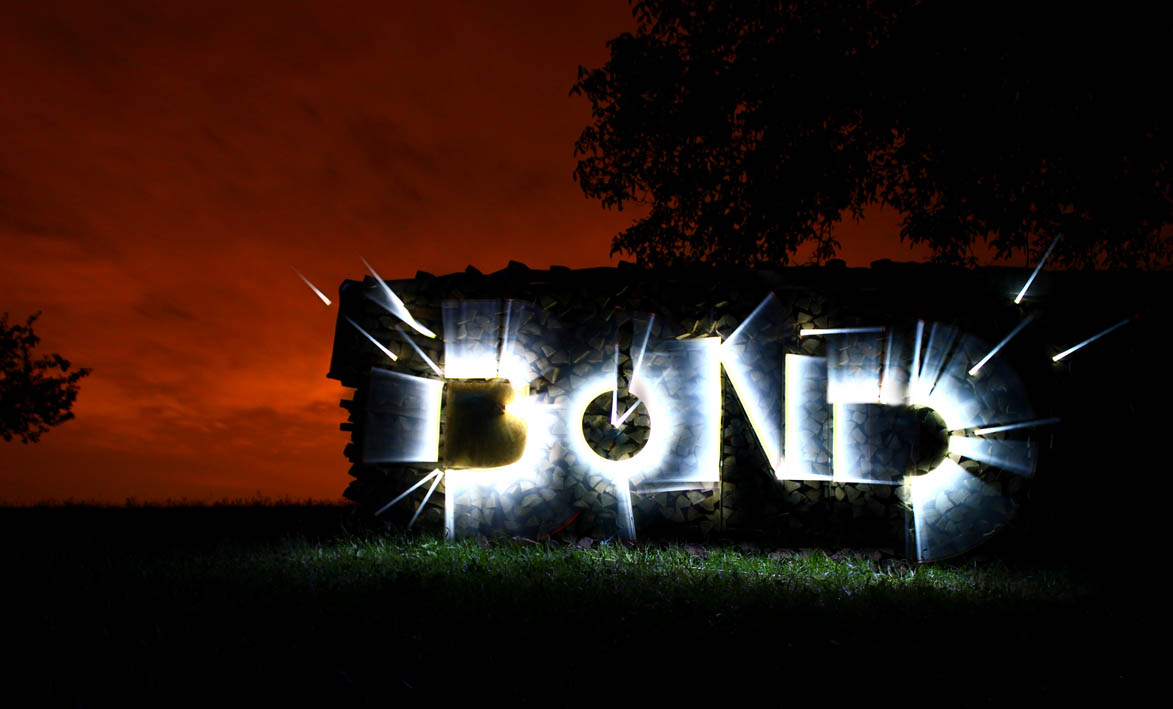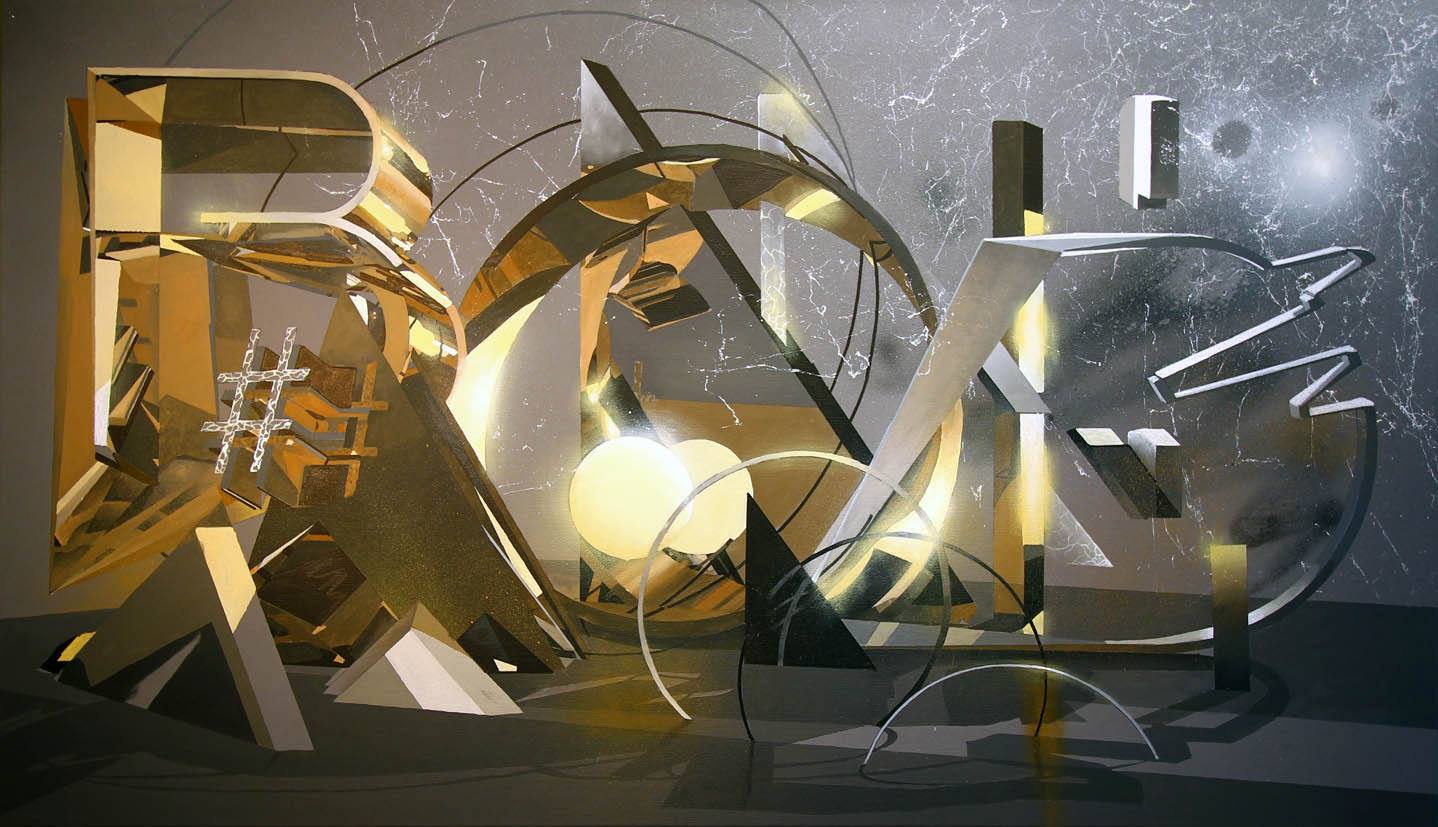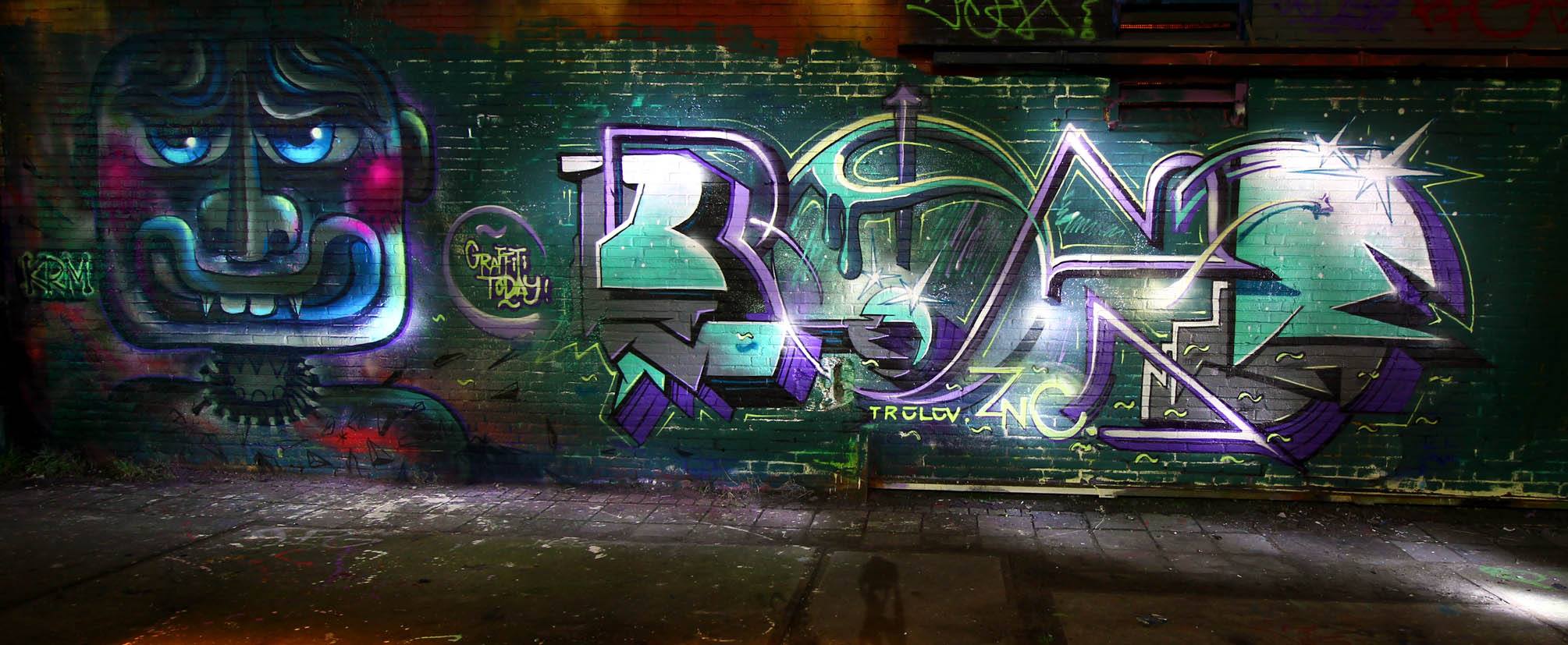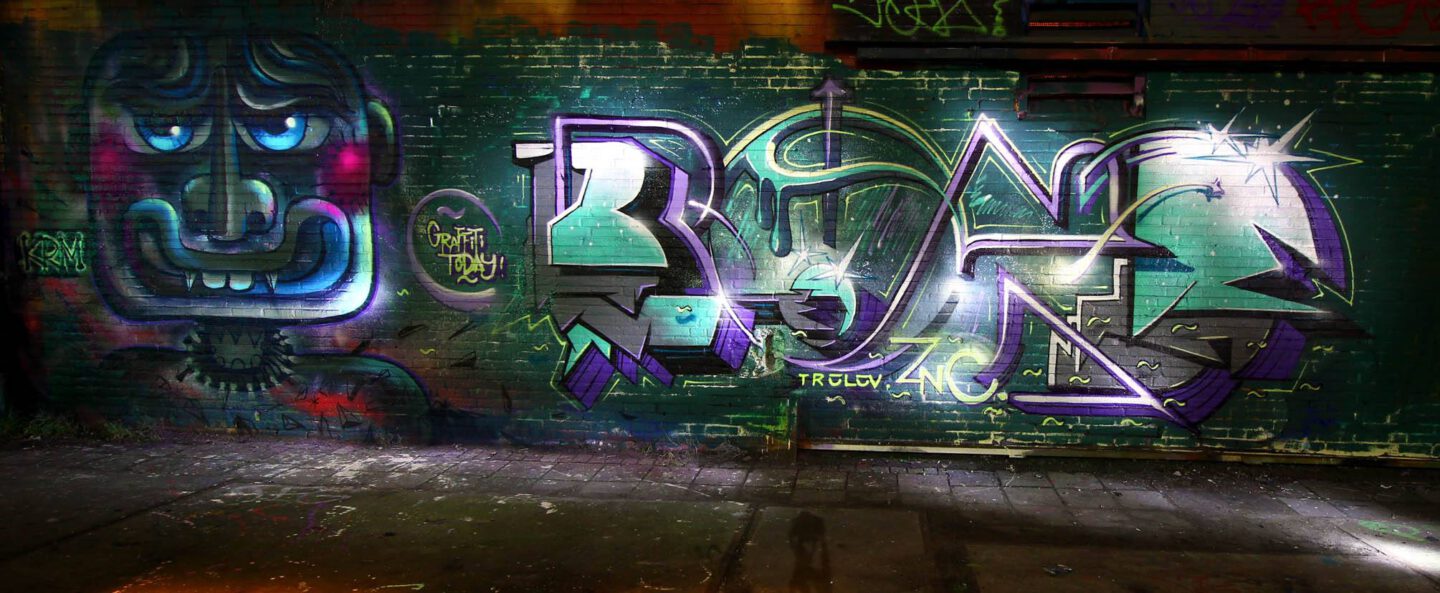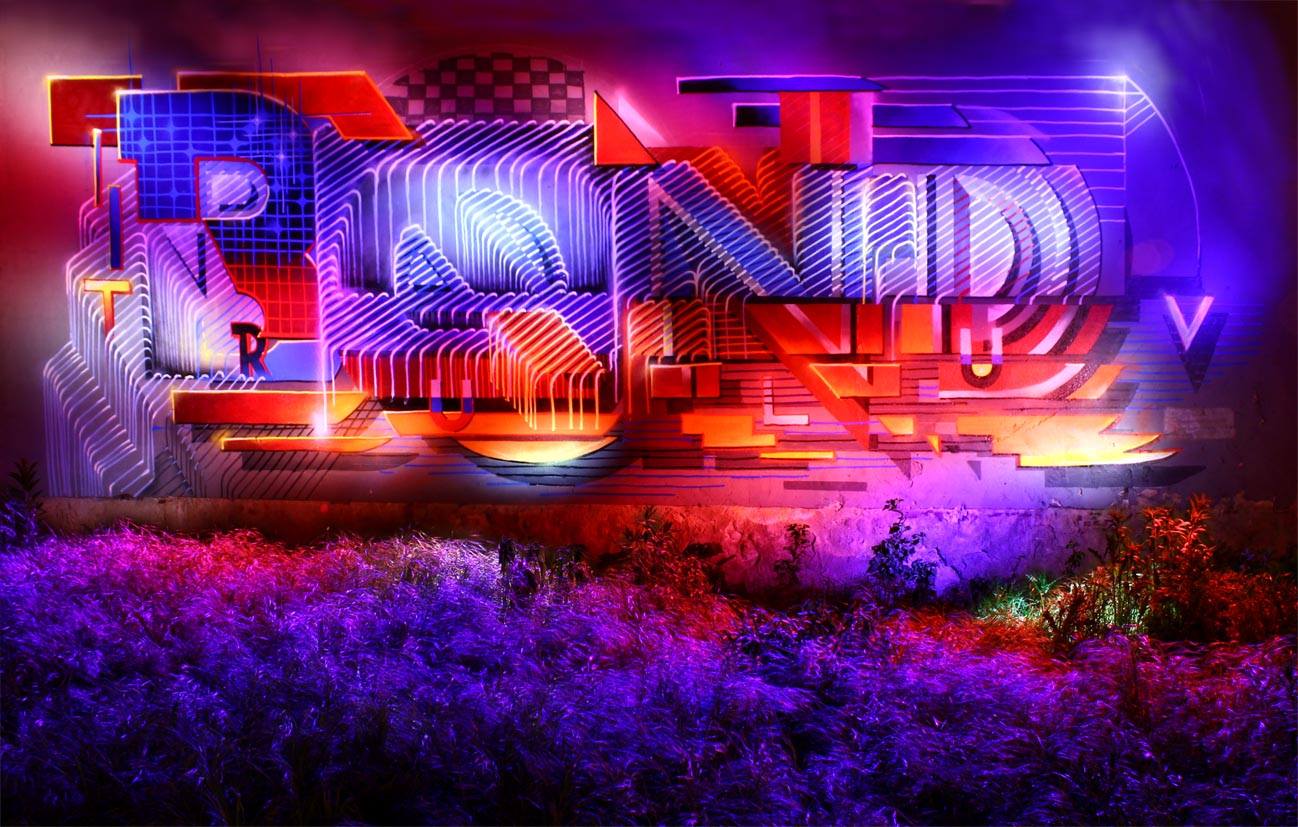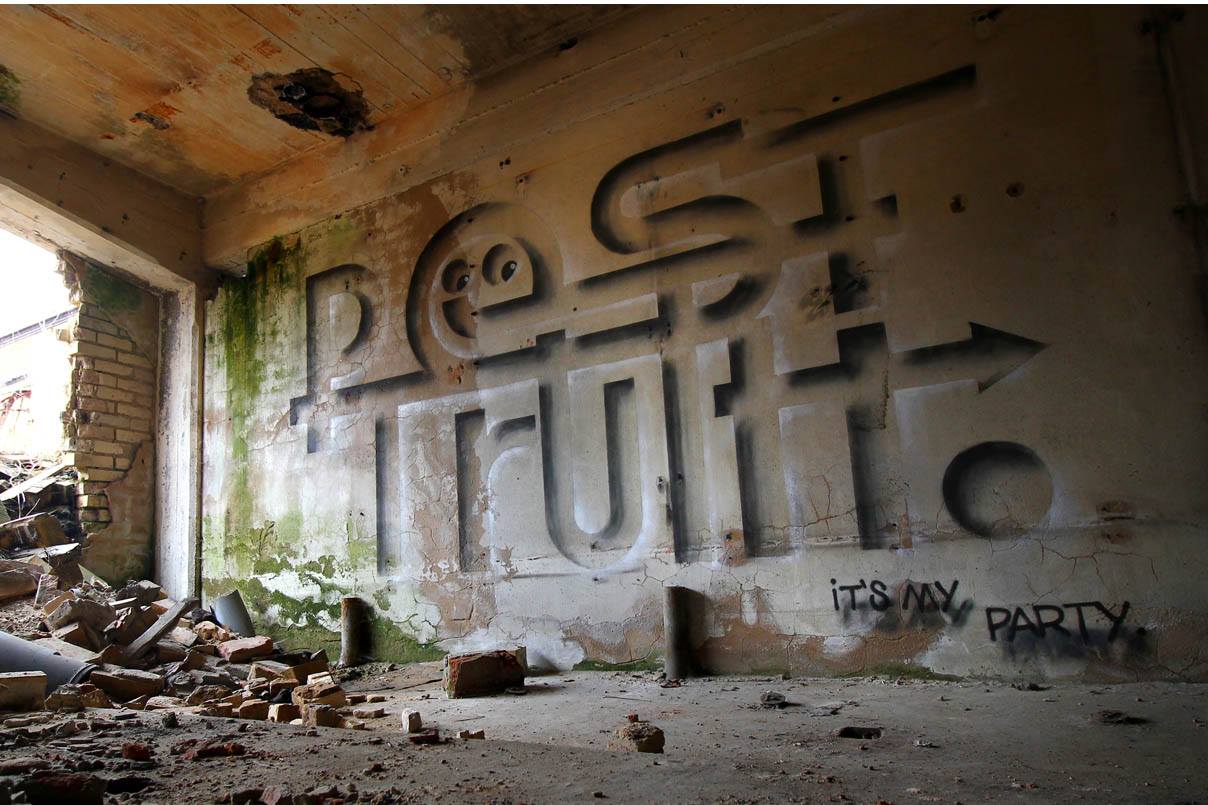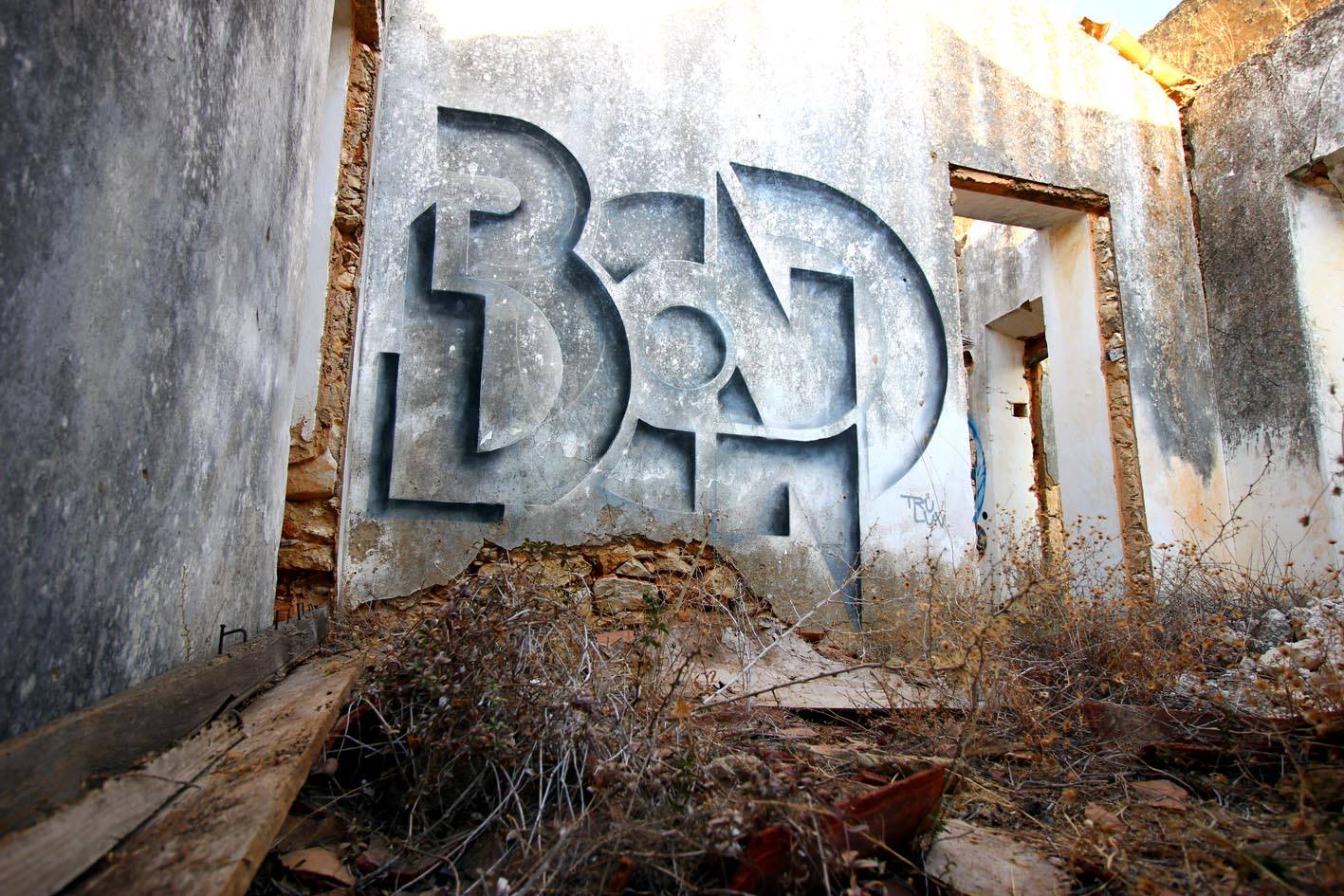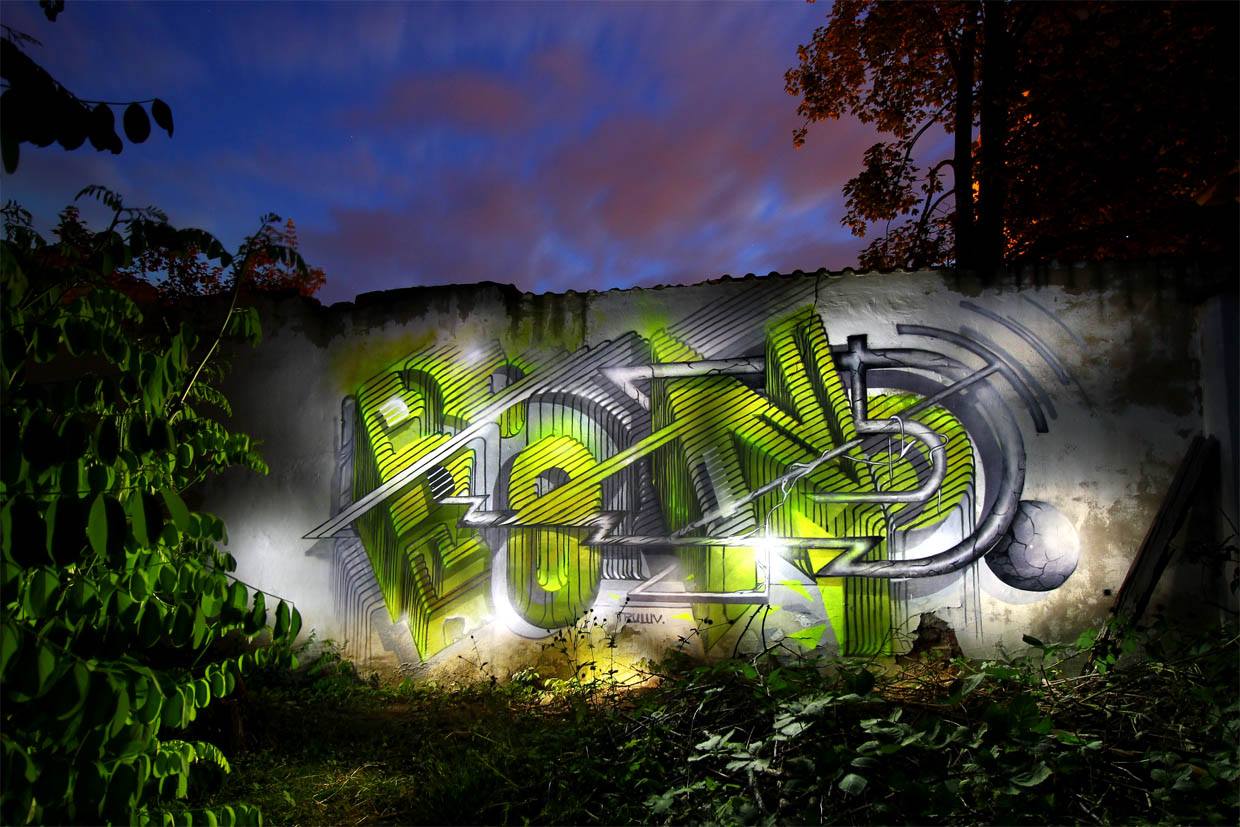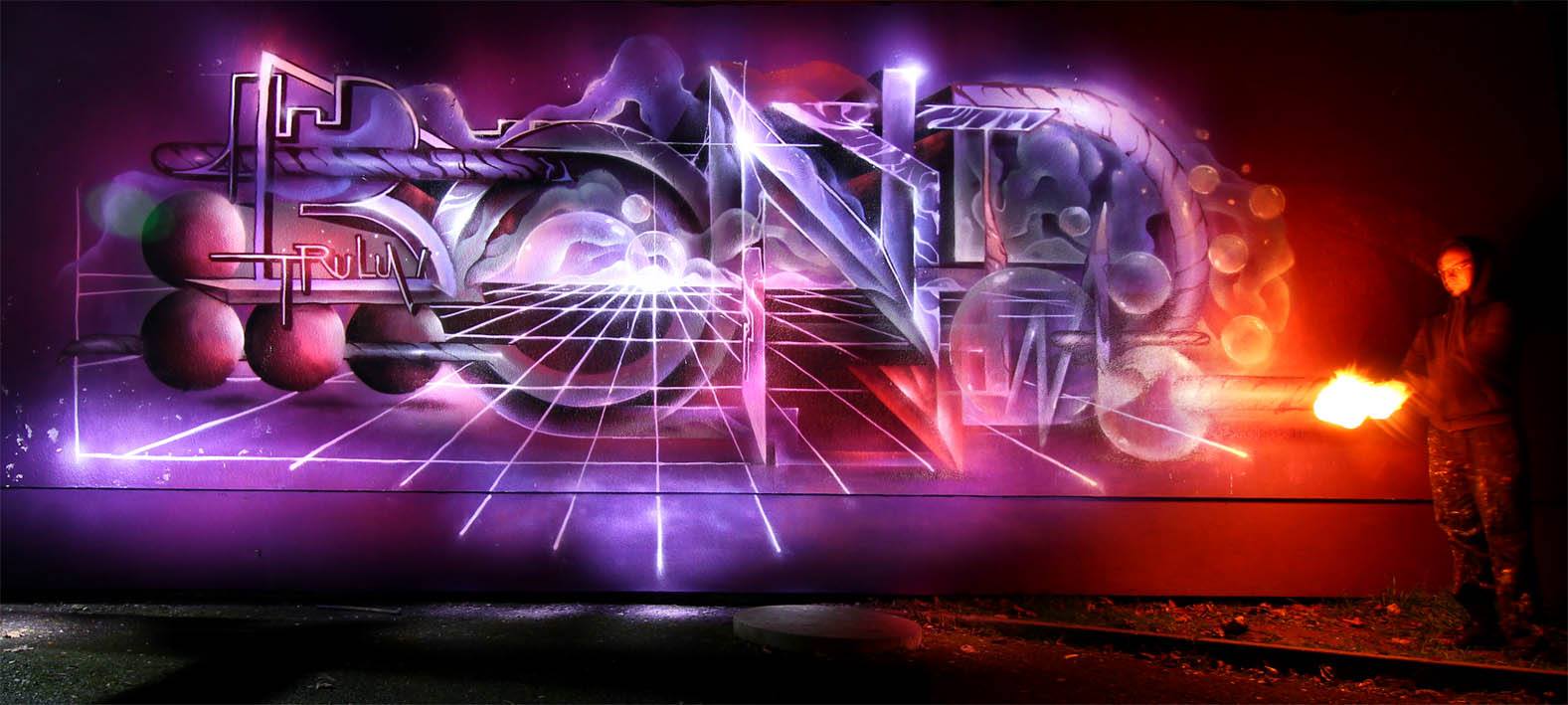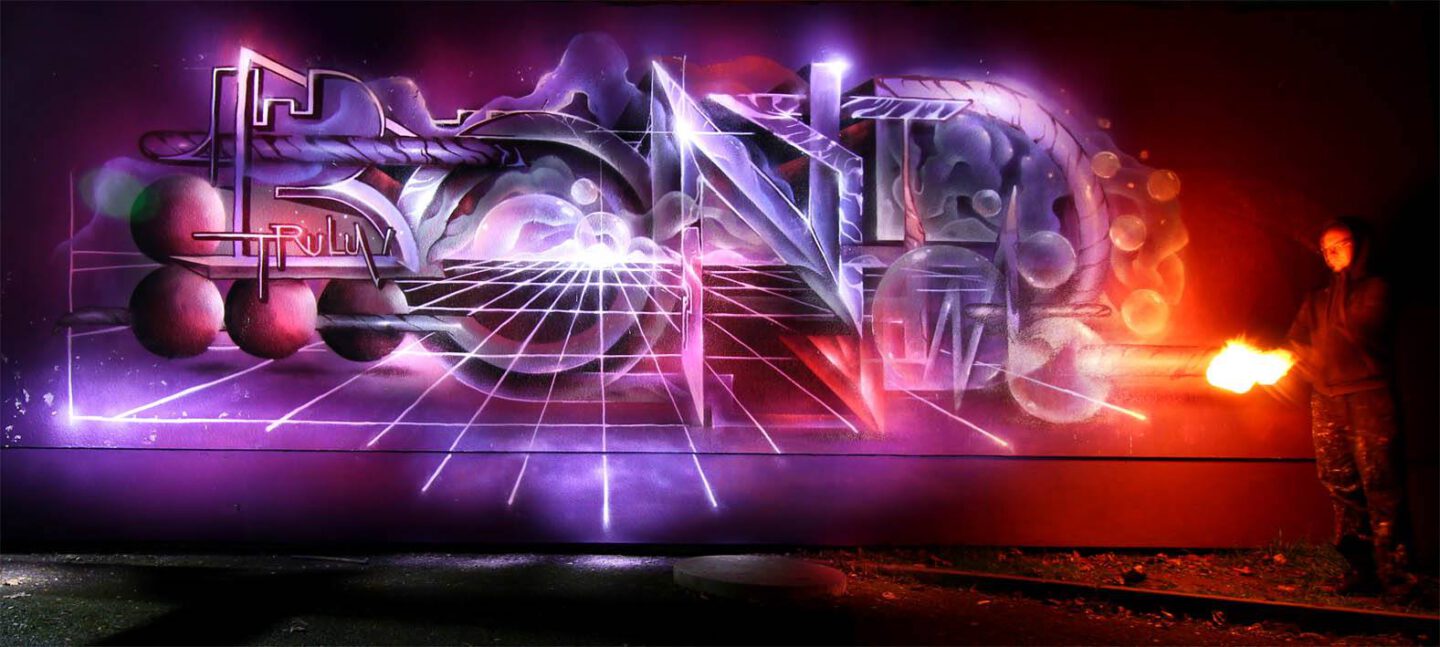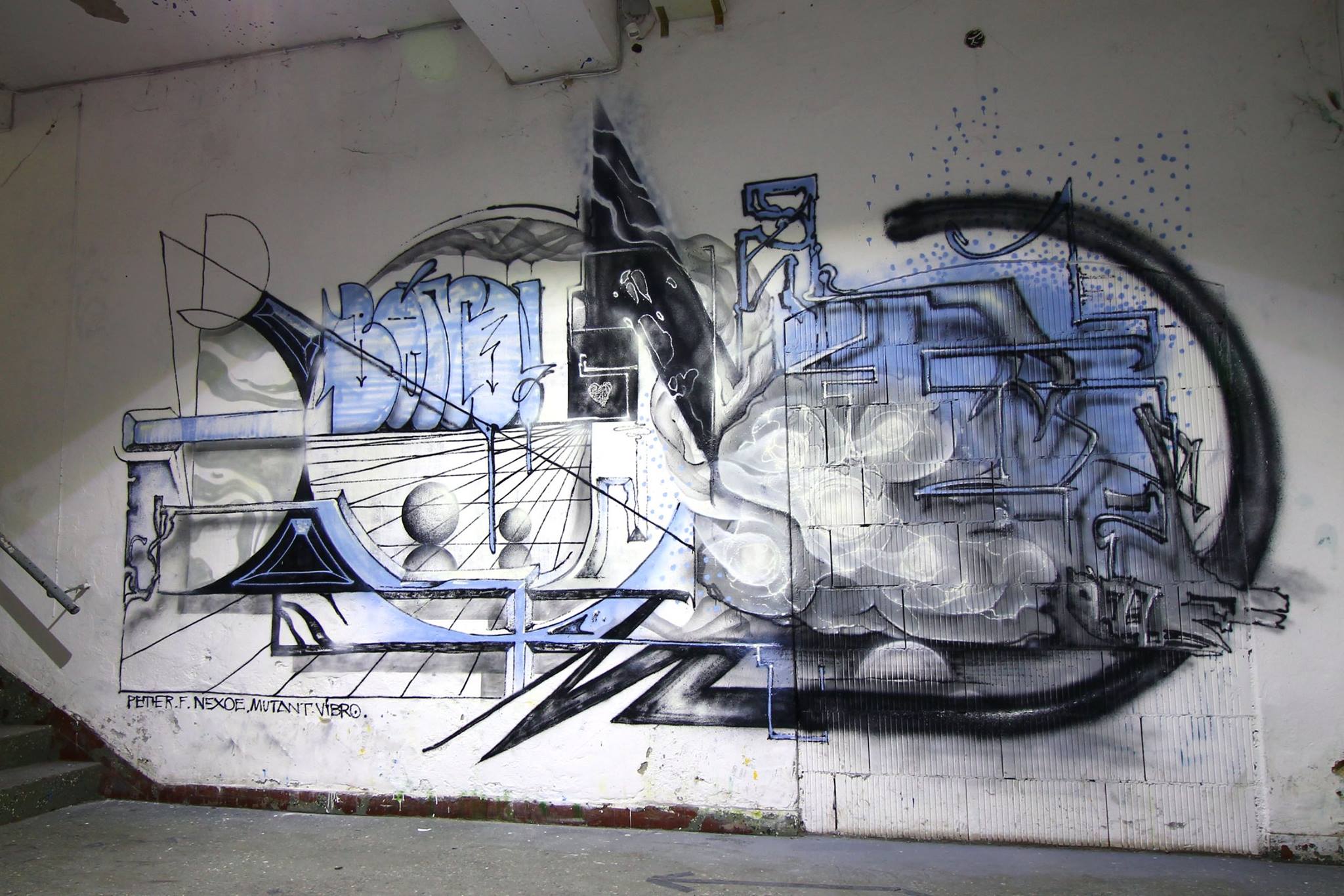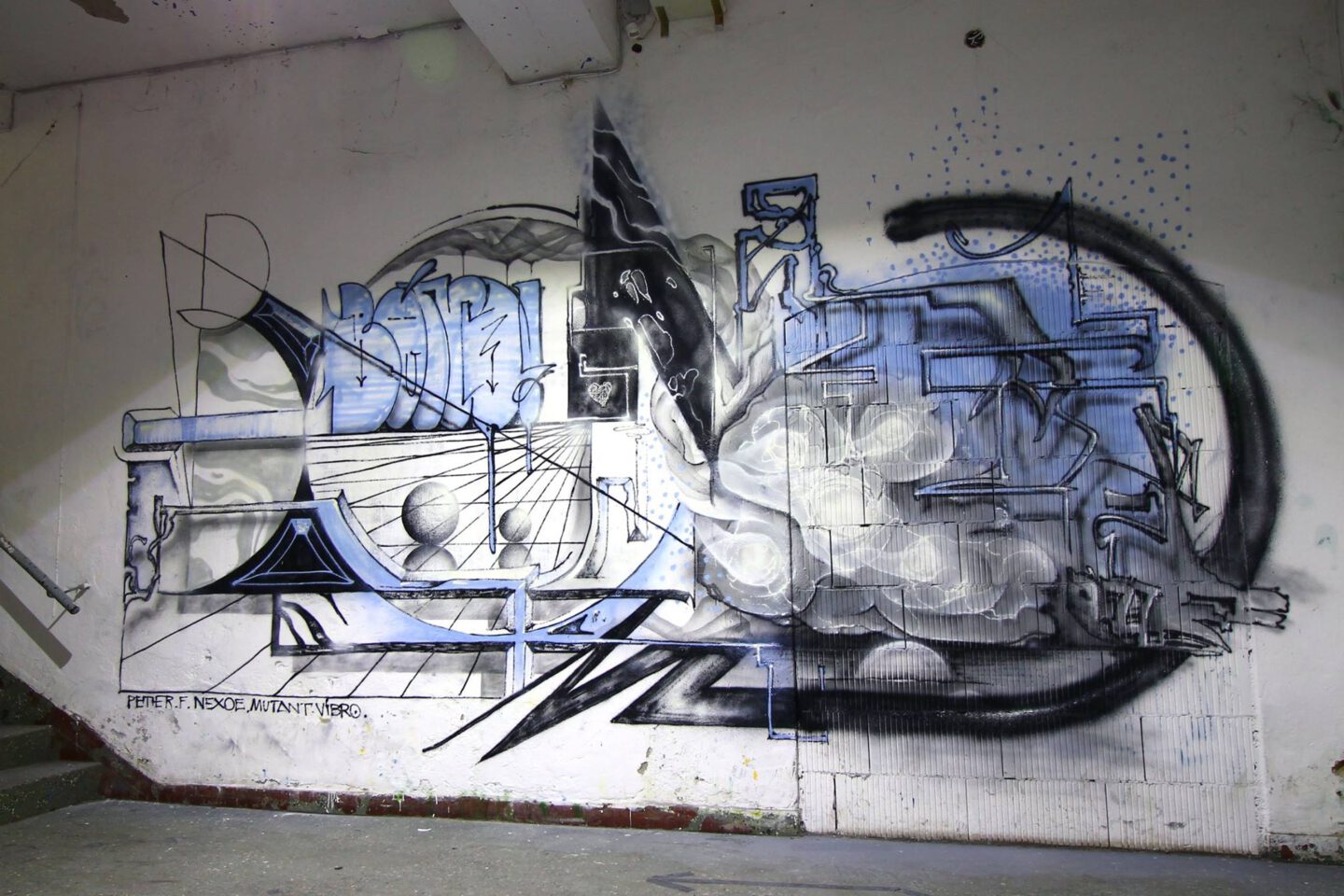 Bond Truluv is a graffiti artist who lives and works in Leipzig, Germany. He had his first experiences with street art in the beginning of the 2000s. Always searching for new compositions and styles, Bond Truluv experiments with different stylistic directions and techniques, though it is the bright colors he uses that create such memorable work.
Besides classical streetart, Bond Truluv also works with different art styles including video and installations to express himself. Currently he is working on the production and presentation of bulb exposure, also called lightbrush graffiti, to take his work to a different level.
 He finds inspiration when travelling throughout the world. Travelling has been a good opportunity for him to start and create new projects around the globe with a focus on Asia.