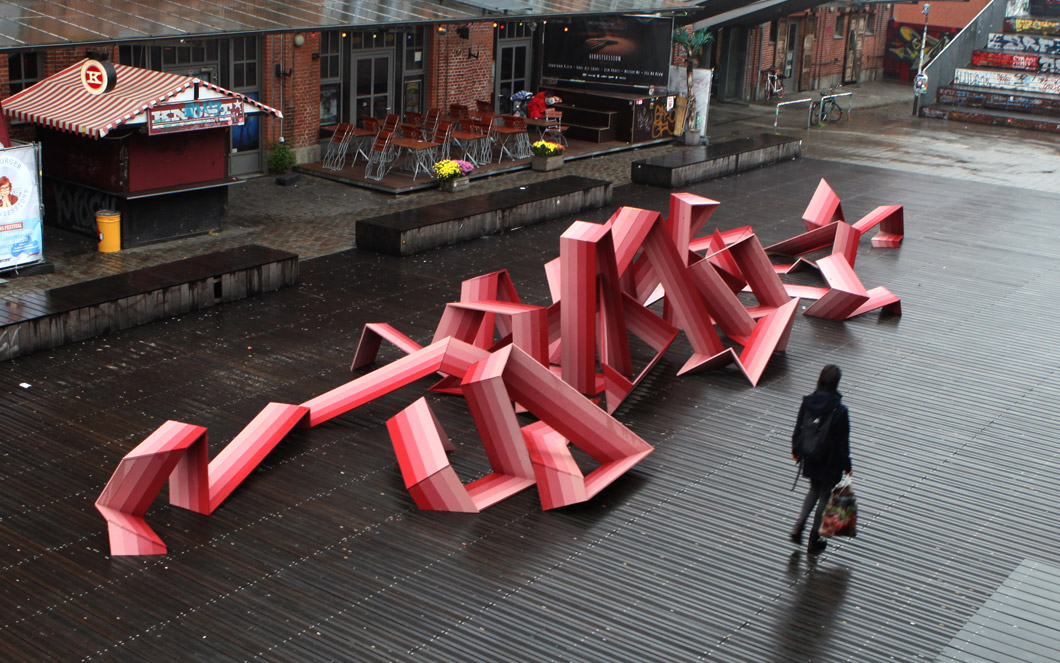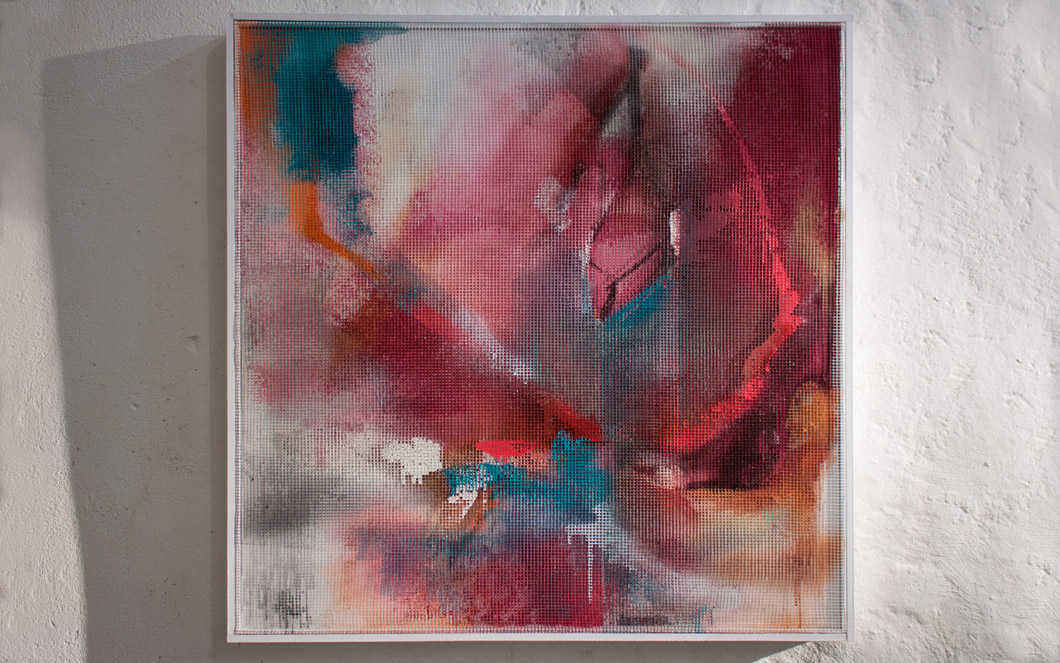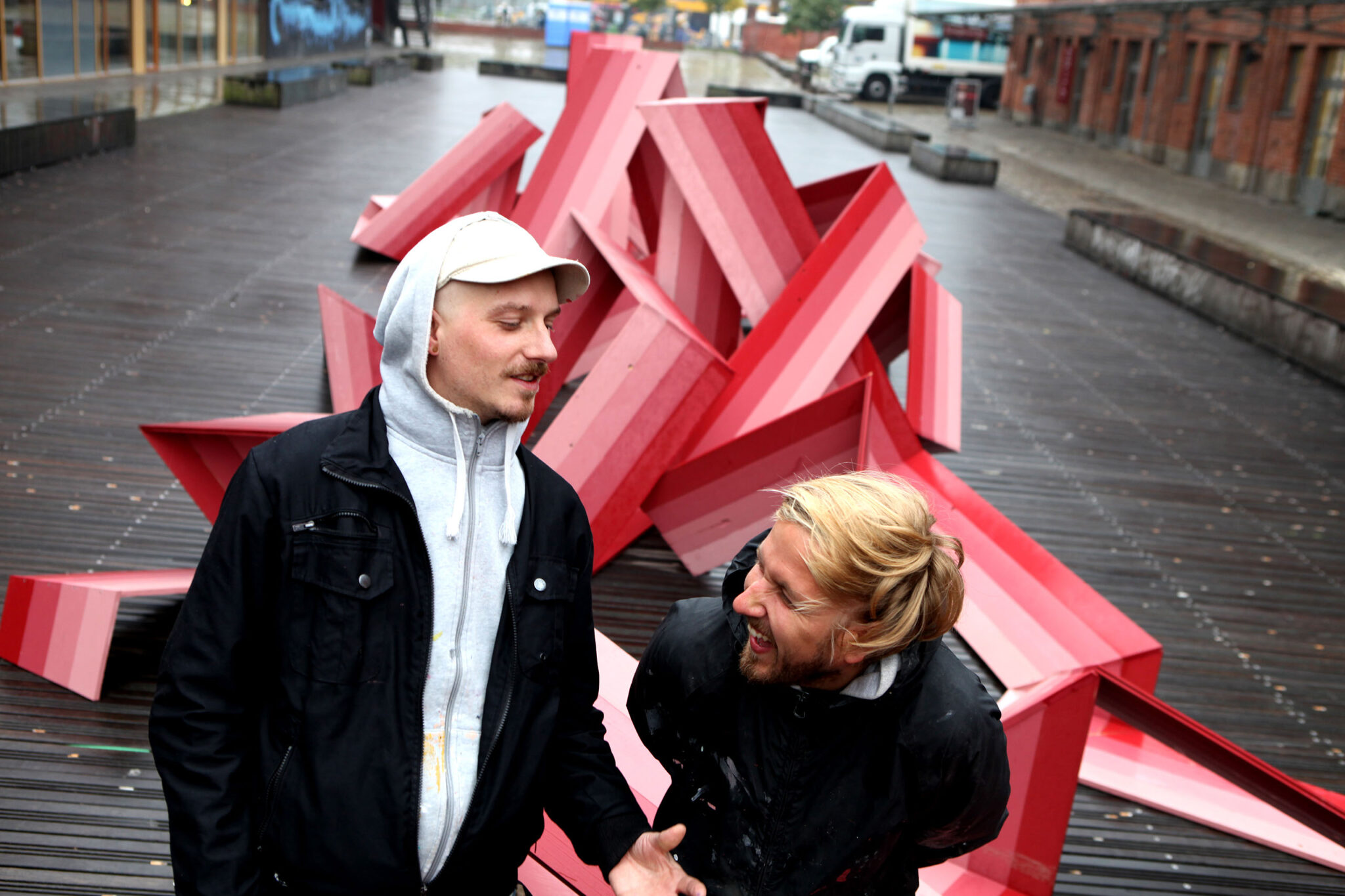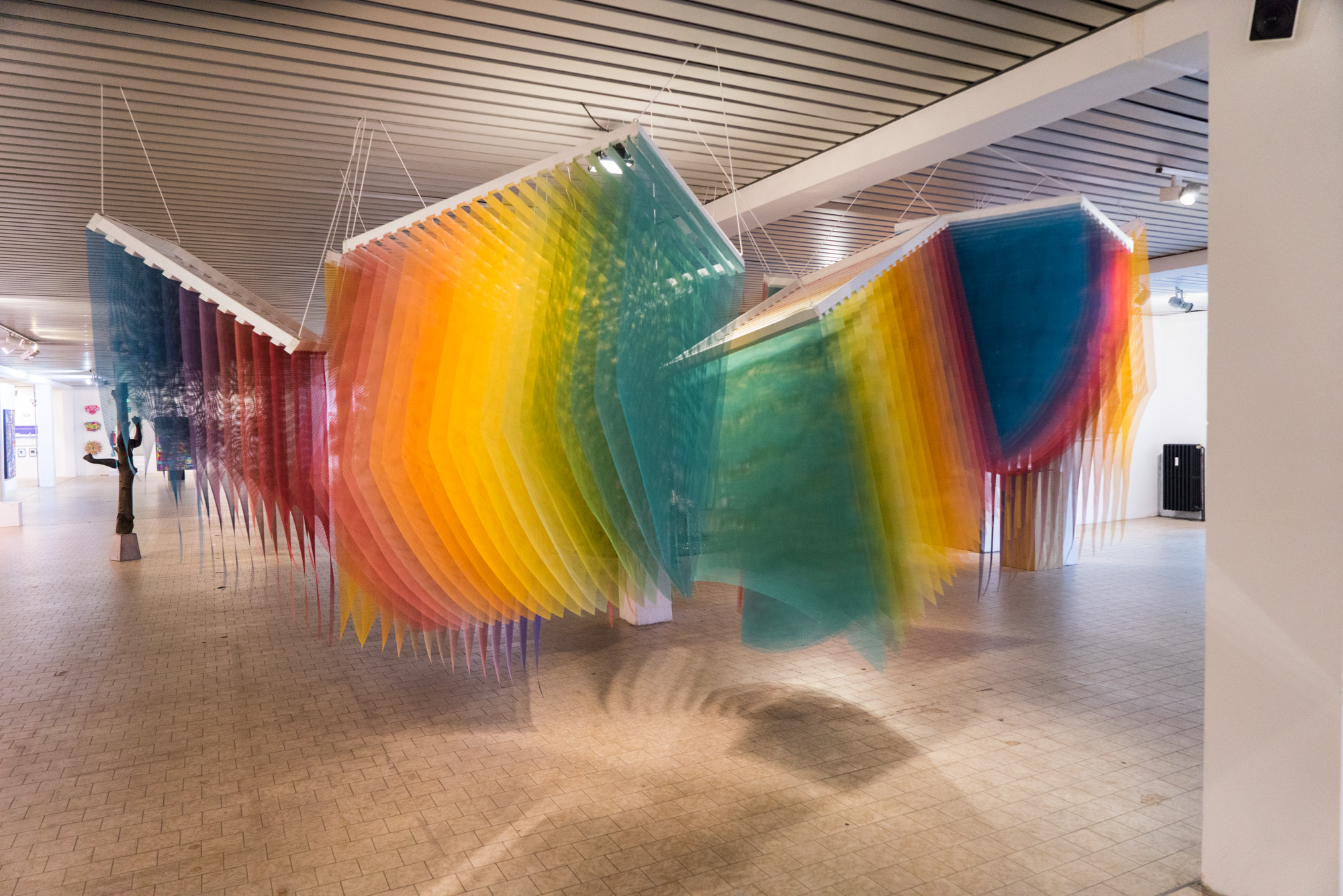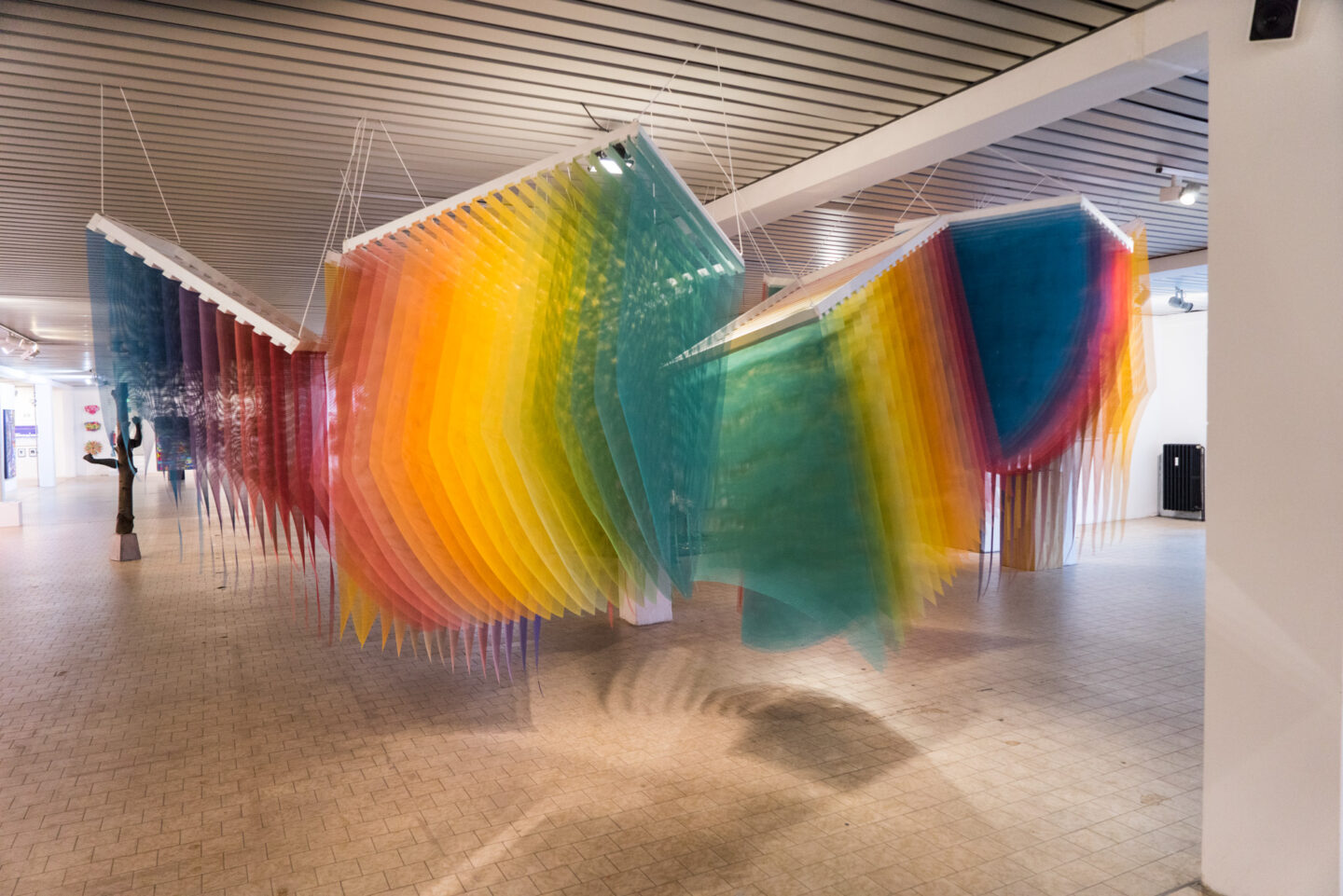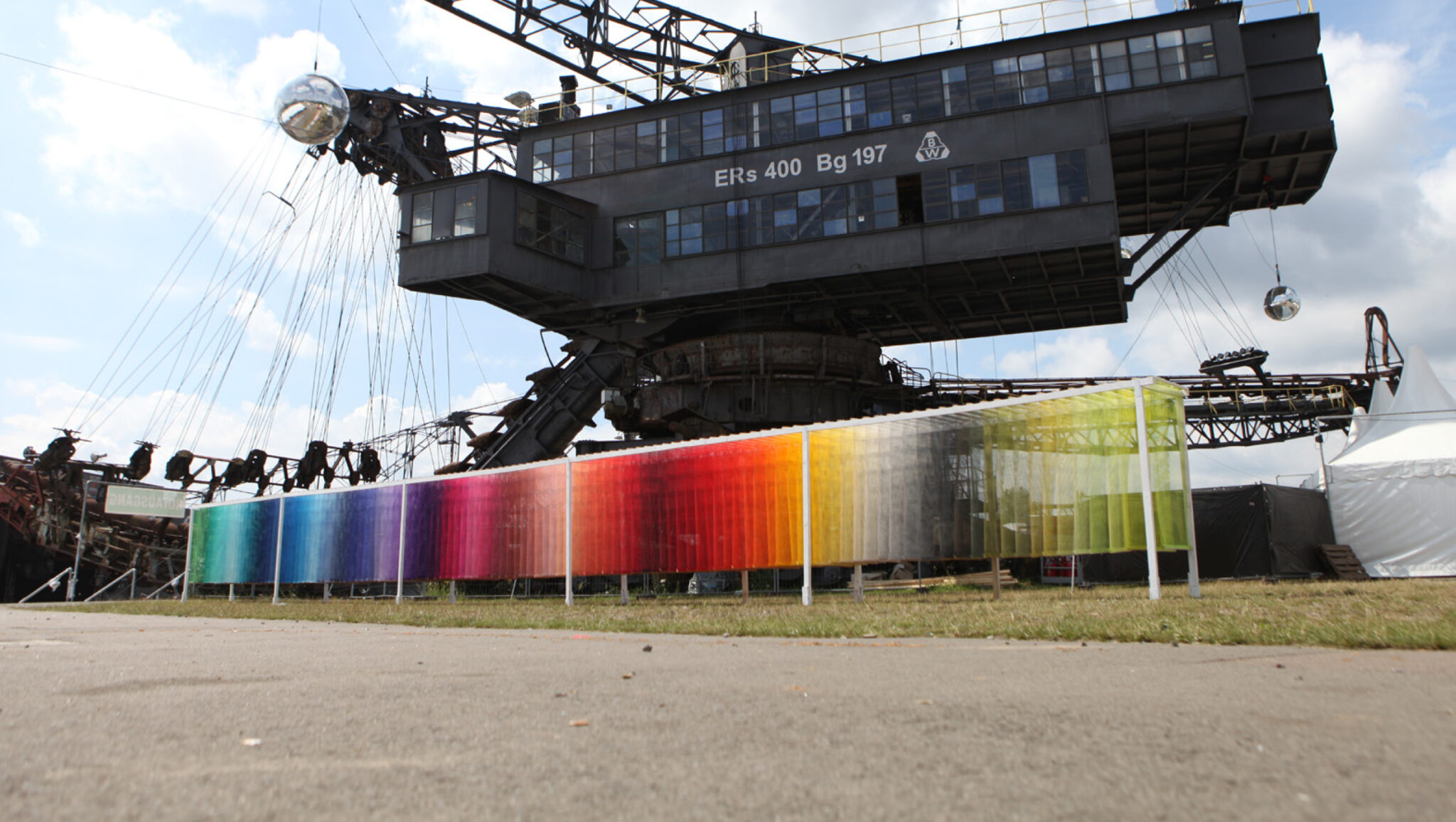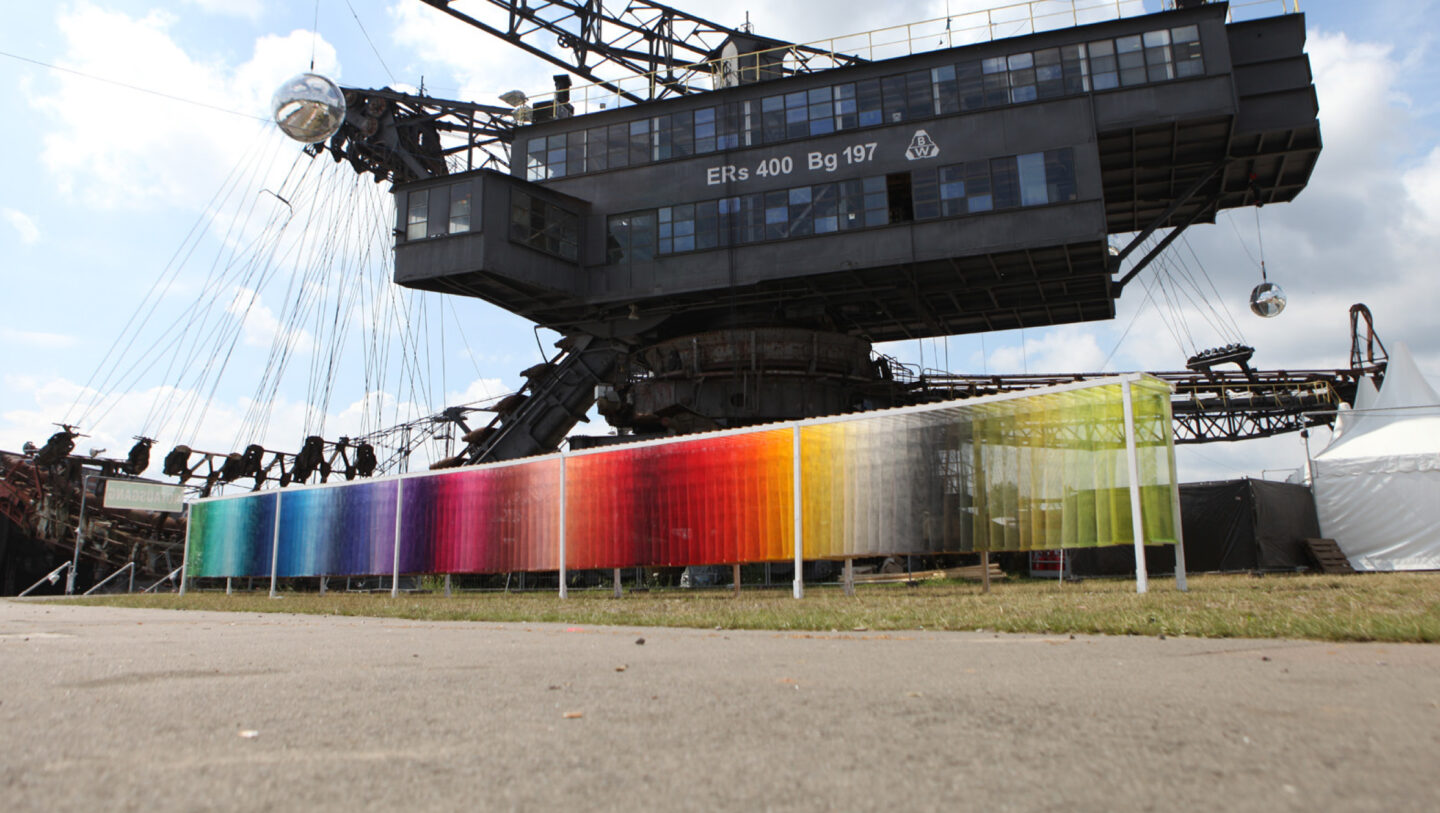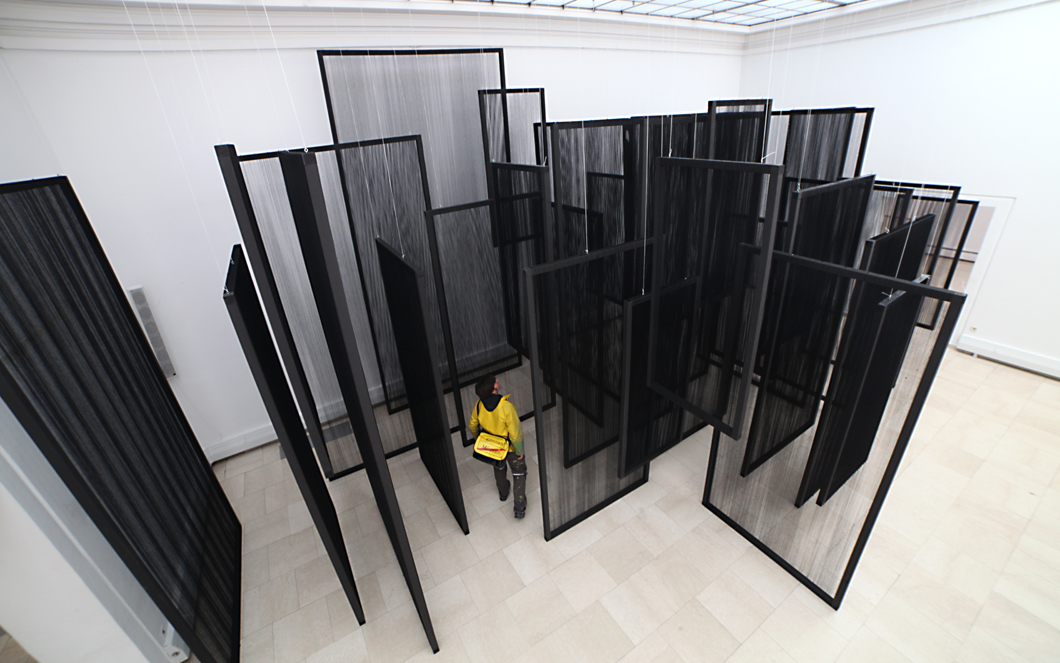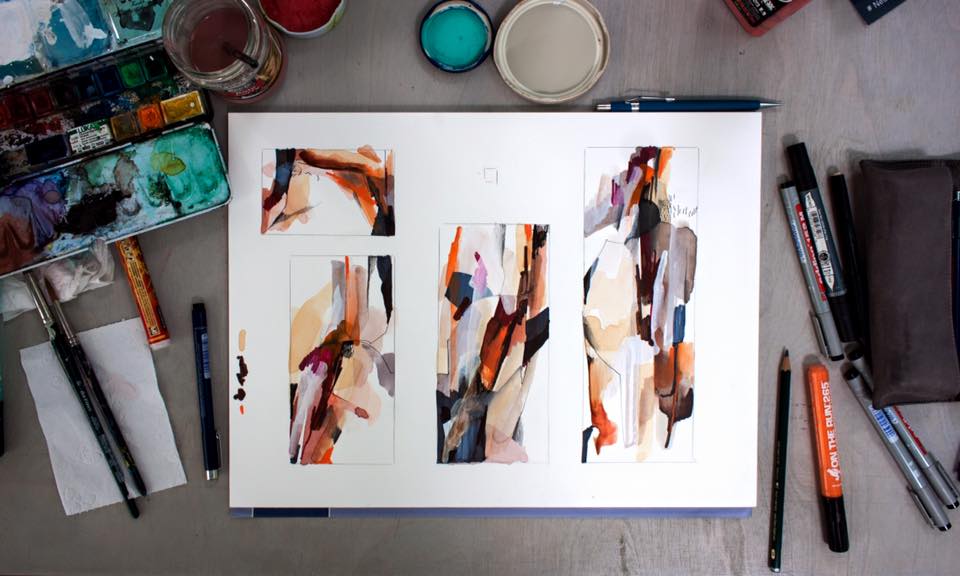 Quintessenz is an artist duo from Hannover and Berlin.
Thomas Granseuer and Tomislav Topic met in 2006 at the HAWK Hildesheim and have worked together on projects in film, illustration and painting since 2008. The abstract works by Quintessenz are concerned with the environment of the field of emergence. They filter structures and compositions out of the room to translate them in an artistic way. The addition of color creates a contrast to the original environment. In this way, a subtle area of tension emerges, in which both artists can conduct further studies.
Since the beginning of 2015, Quintessenz have worked as lecturers for exhibition design at HAWK Hildesheim. In 2014, Quintessenz was elected as one of the ten pioneering creative studios by the New Yorker stock photo agency. Important exhibitions have included Alt Stralau 4 in Berlin, "Knotenpunkt" exhibition in Hamburg, "Analog Mensch Digital" exhibition in Berlin, "WandWand" exhibition in Rosenheim and their solo exhibition "The Part Of Me" in Hannover.