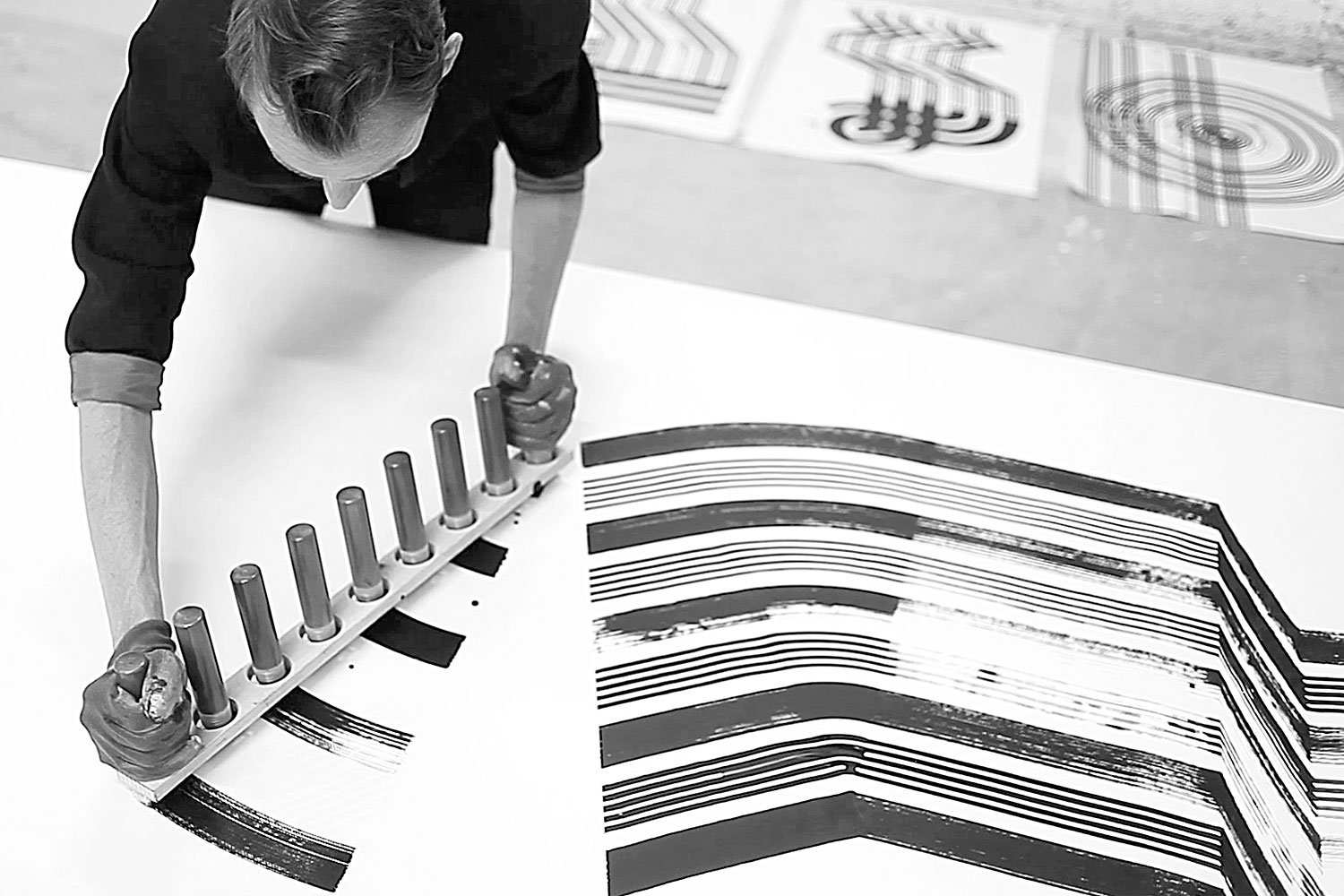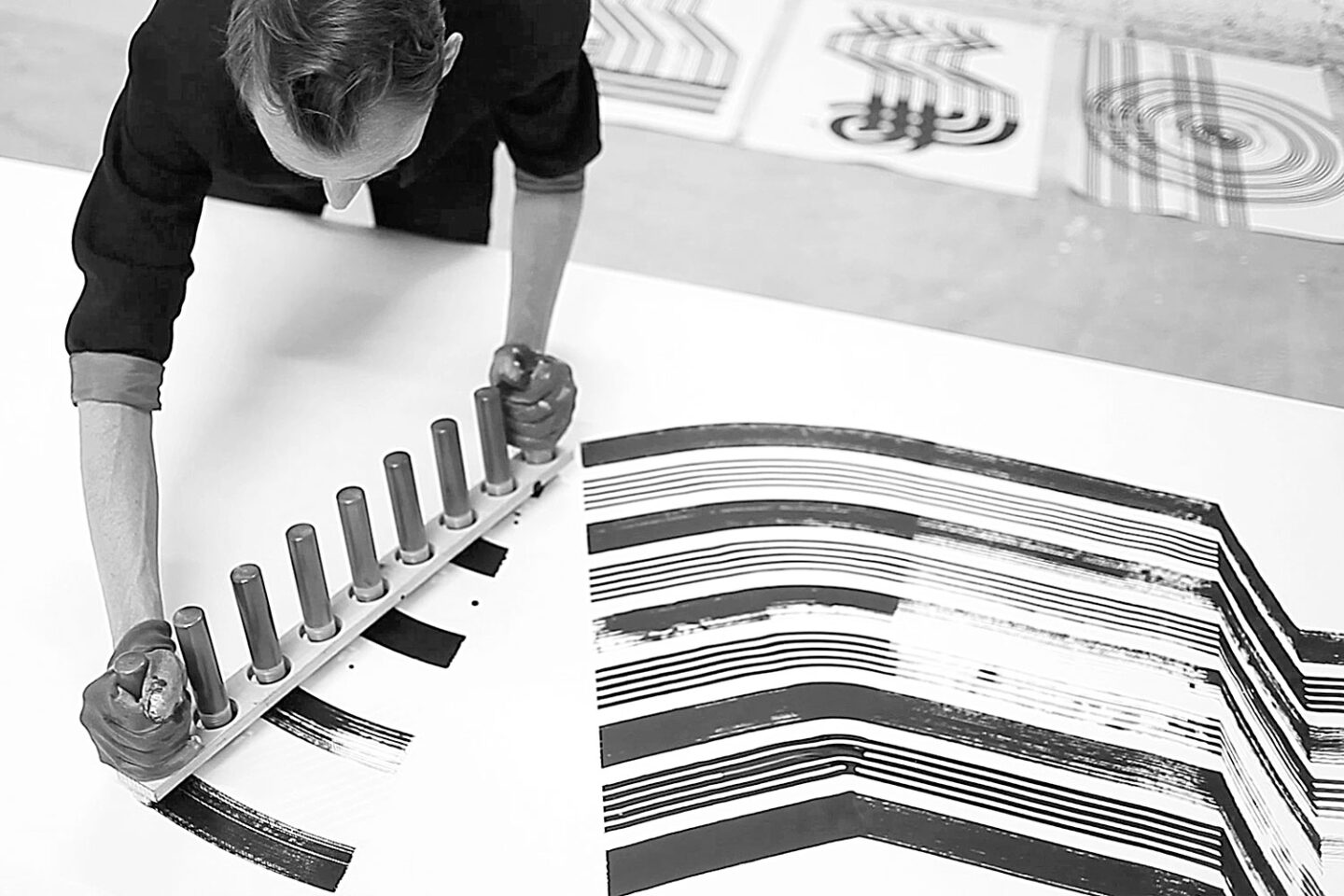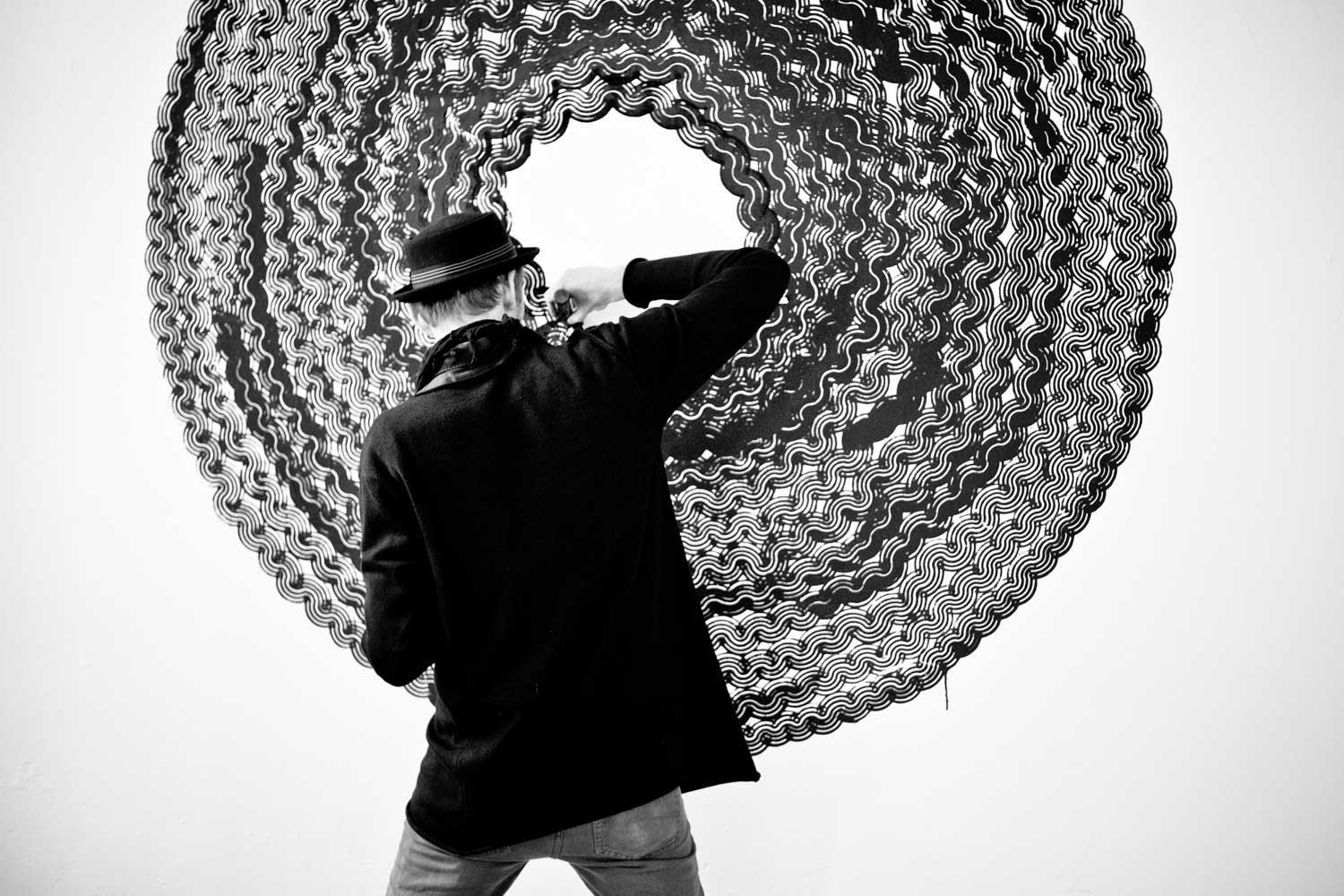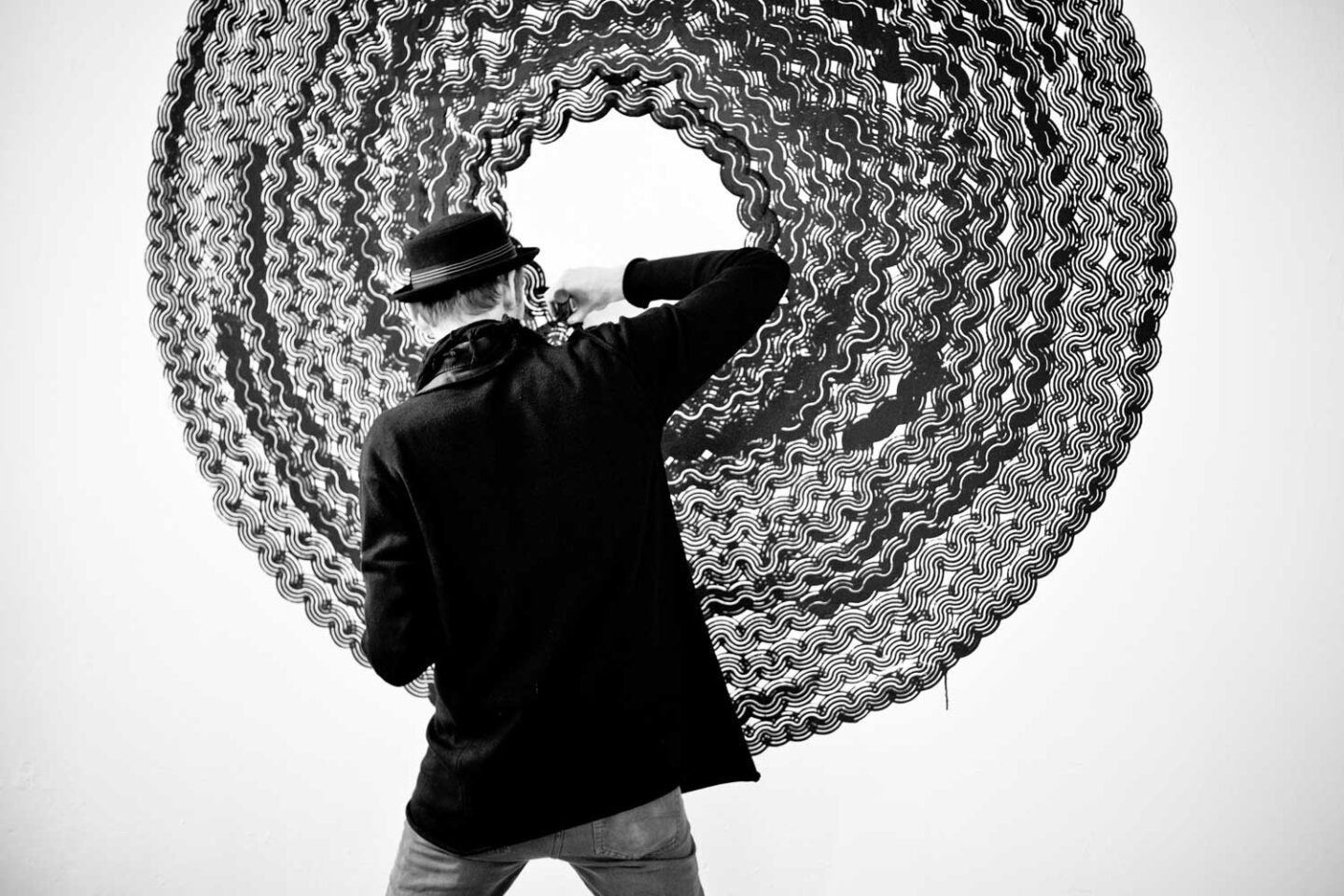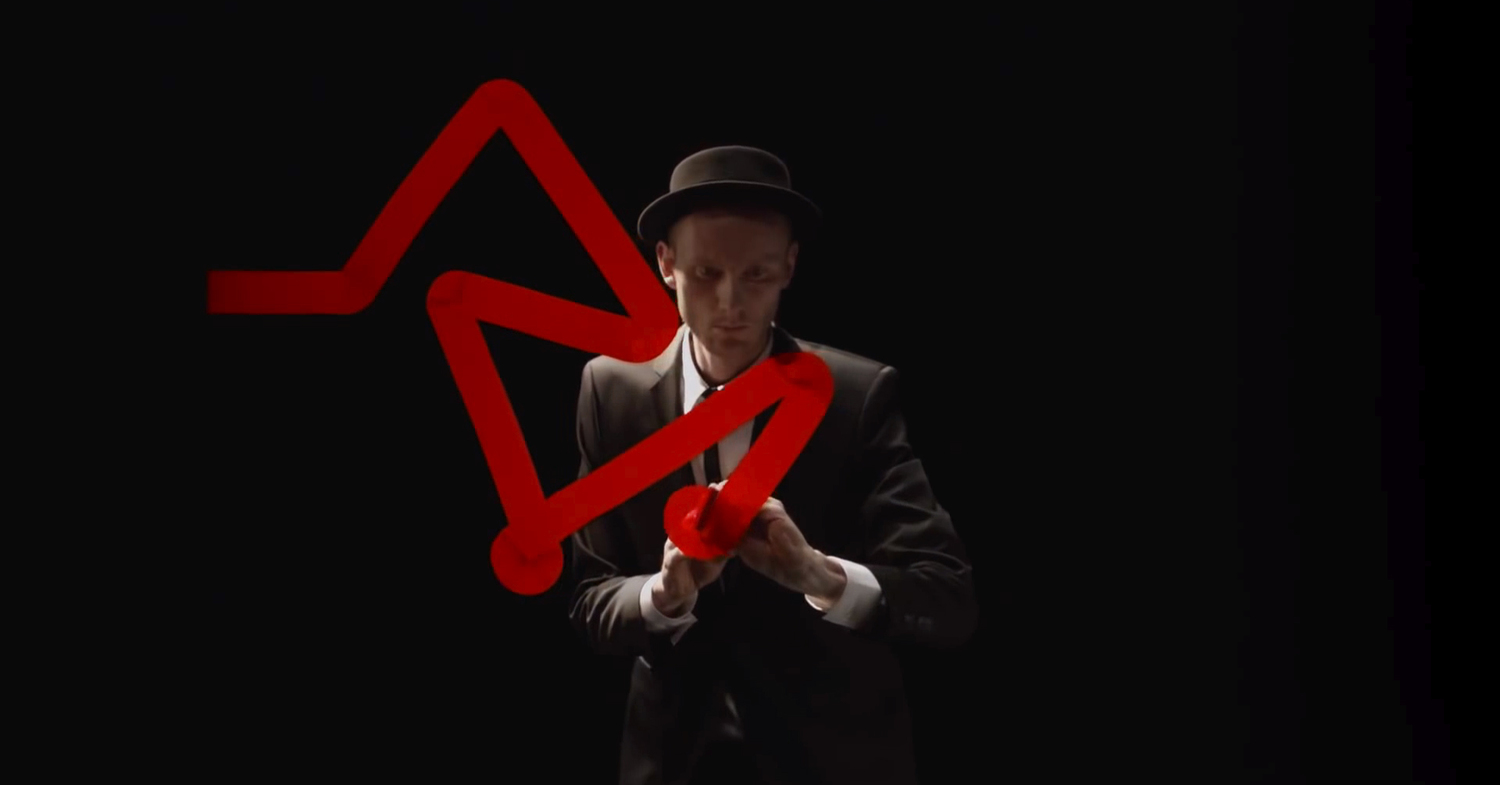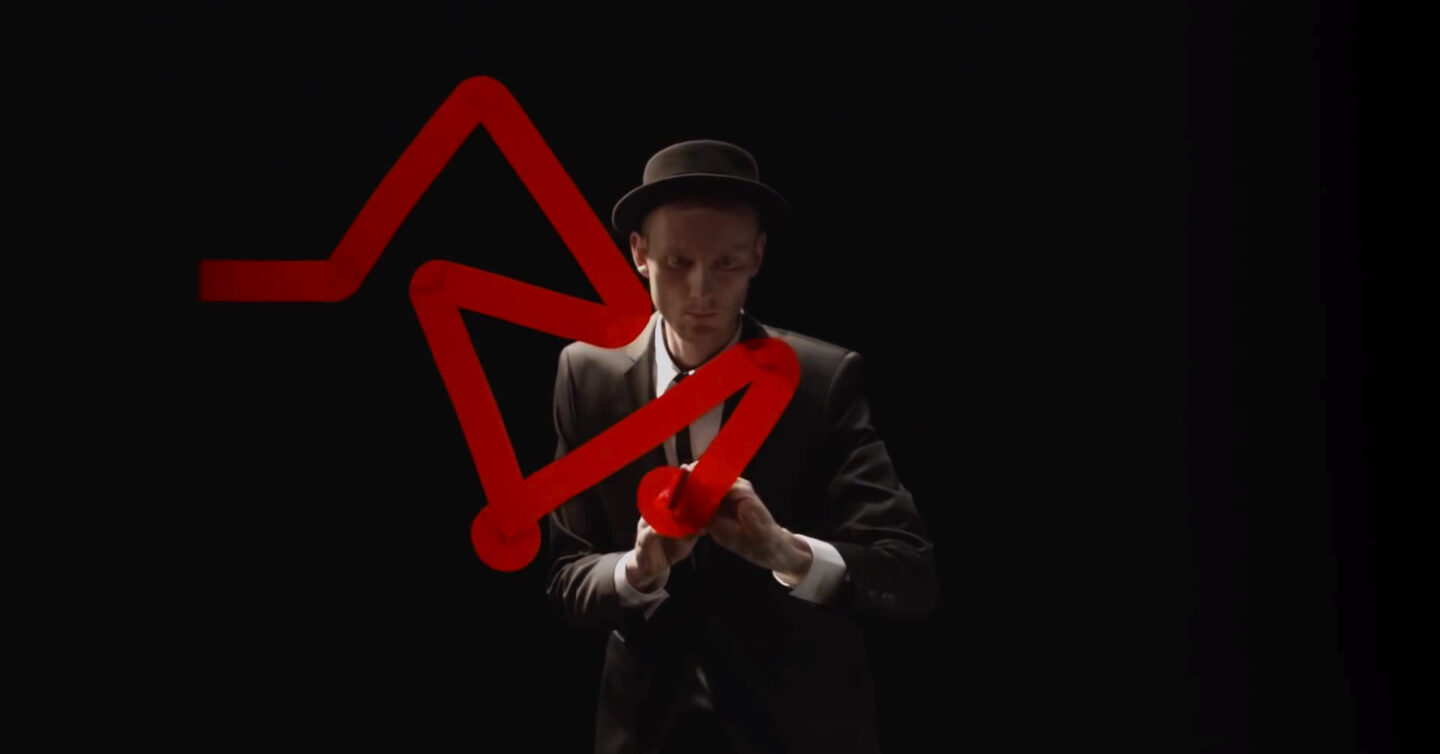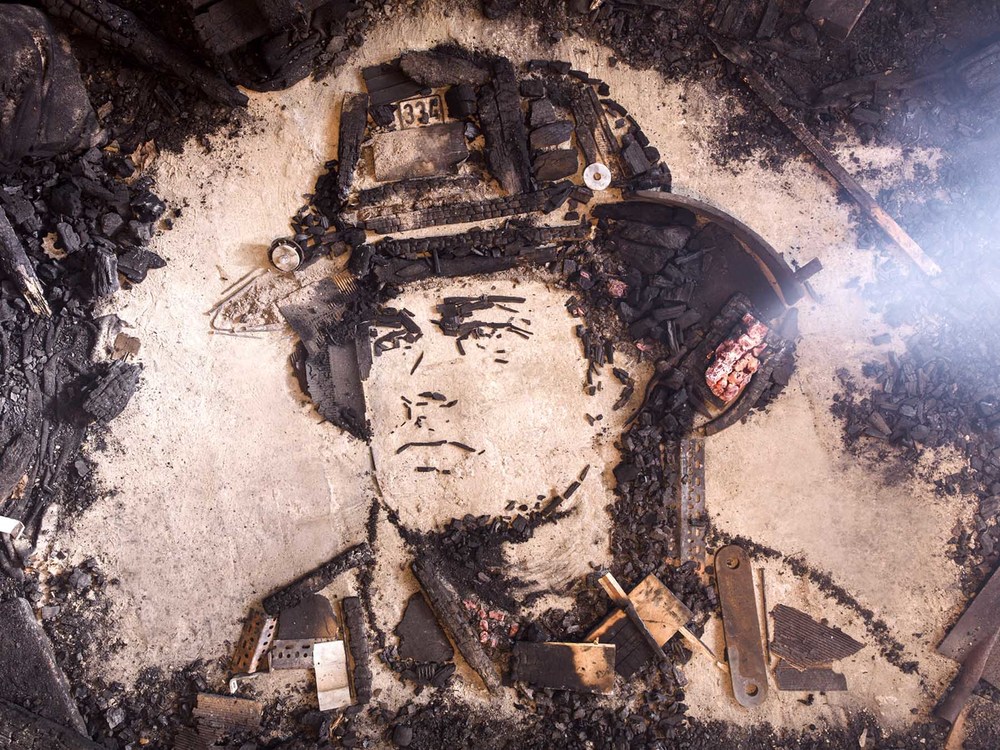 In his youth, Steffen Seeger aka "Mythos" was an active writer in the Berlin graffiti scene. He was known for his unique skills and outstanding "one-line-drawings".
 In 2003 he became an illustrator after earning his degree in design and worked as a freelance artist. Steffen Seeger's work was presented worldwide by galleries and art fairs. In his own communicative art projects, he always searches for new expressions.
 This eagerness to experiment found a way into the world of advertising and lead to several collaborations with brands like Hugo Boss, Audi and Absolut Vodka.