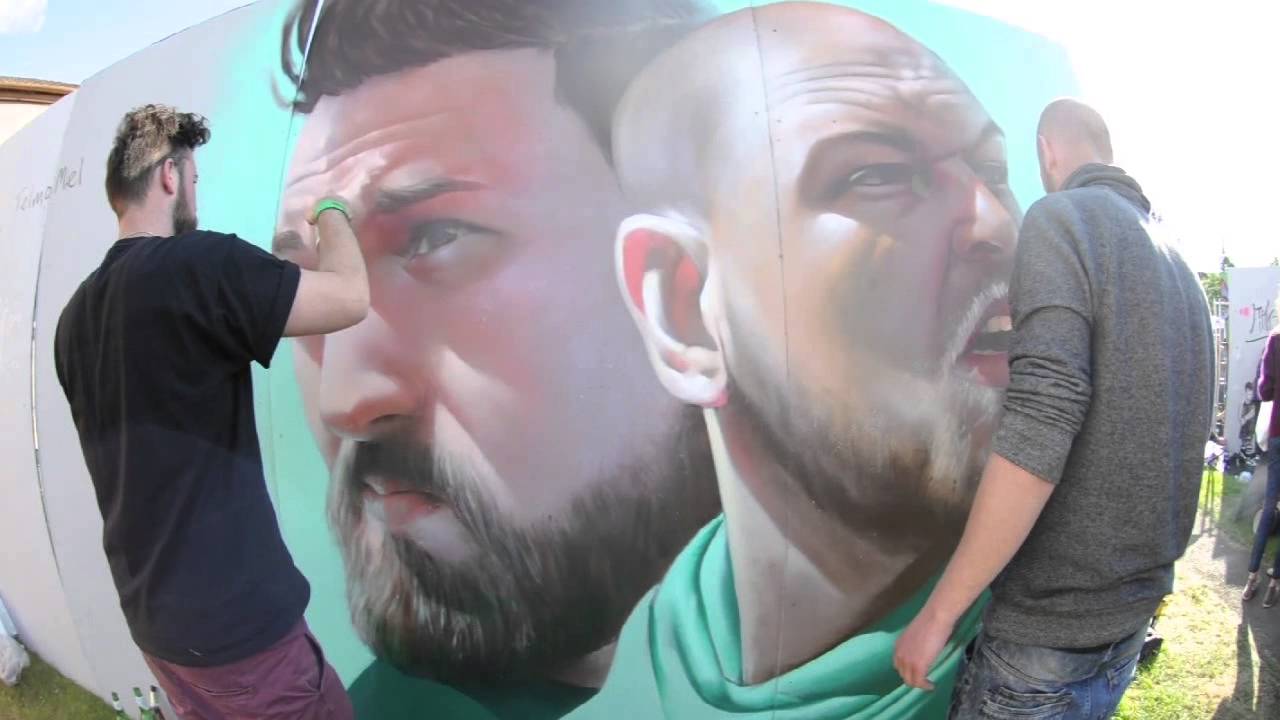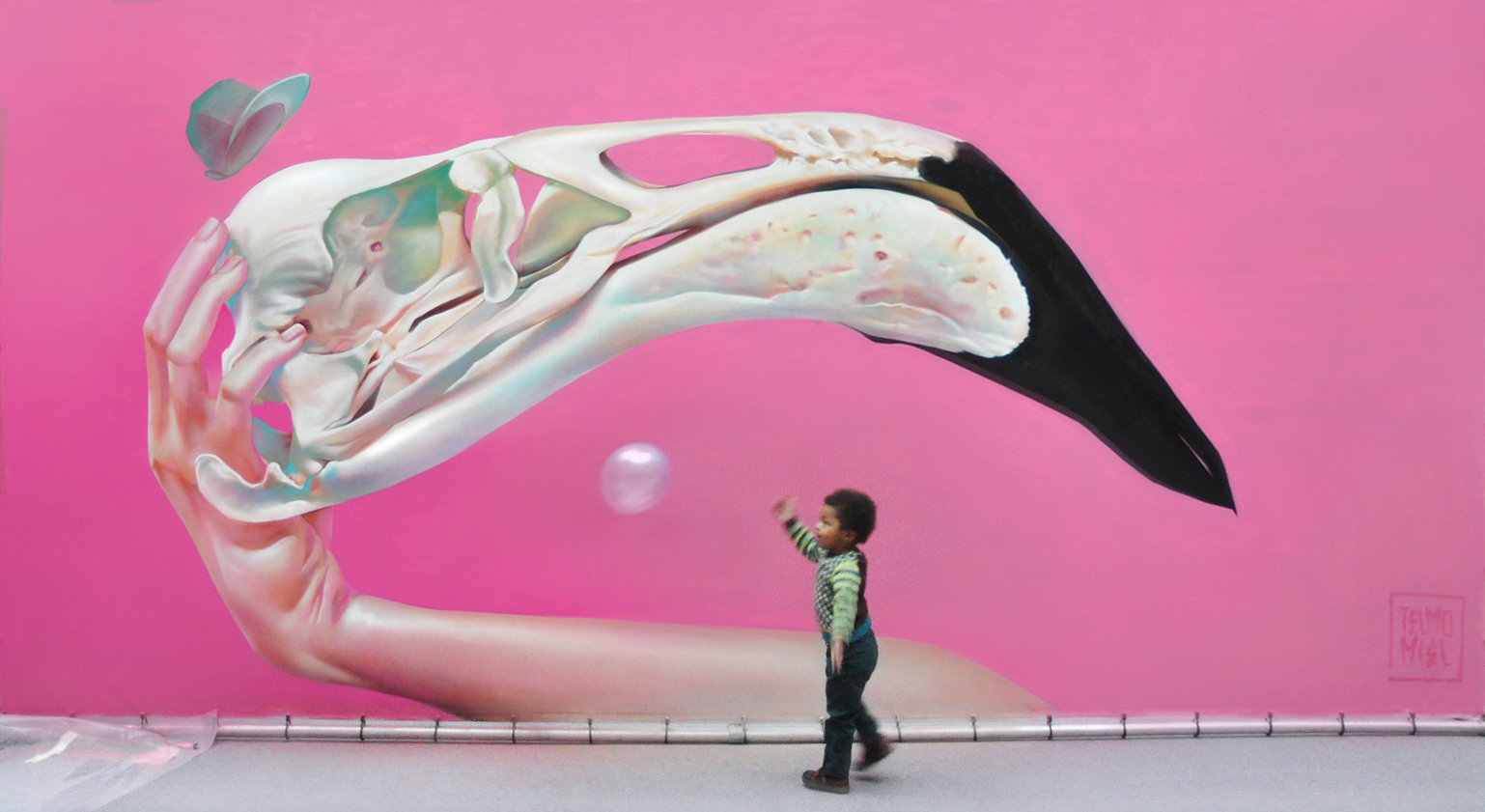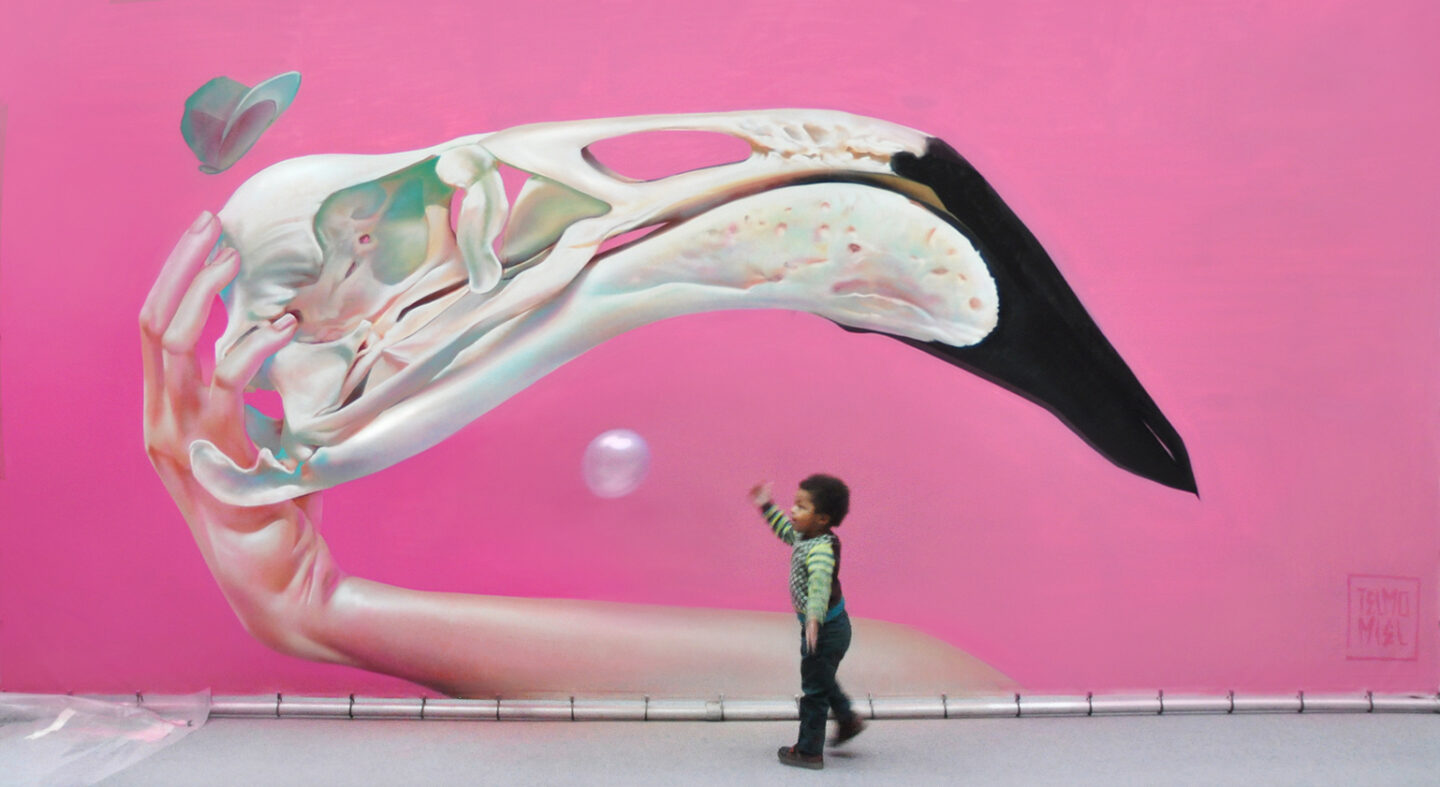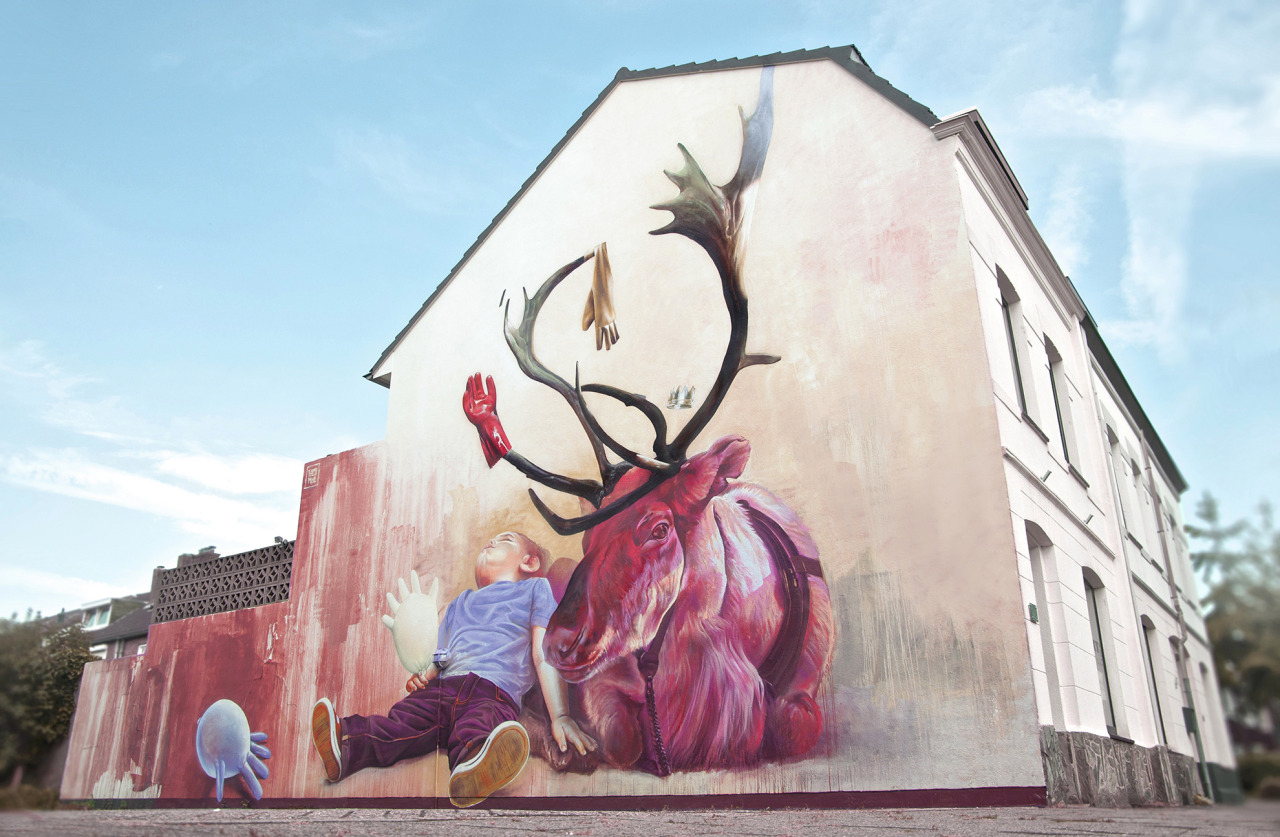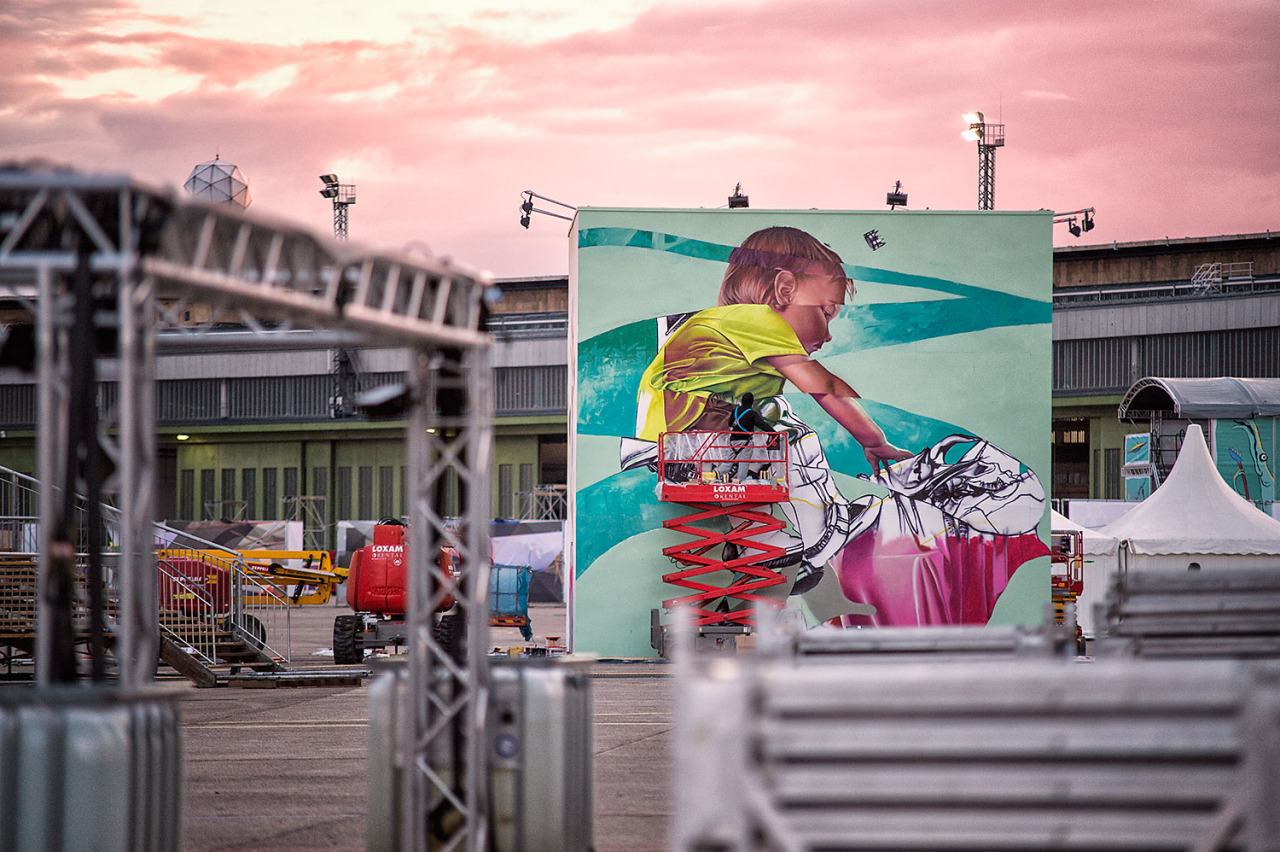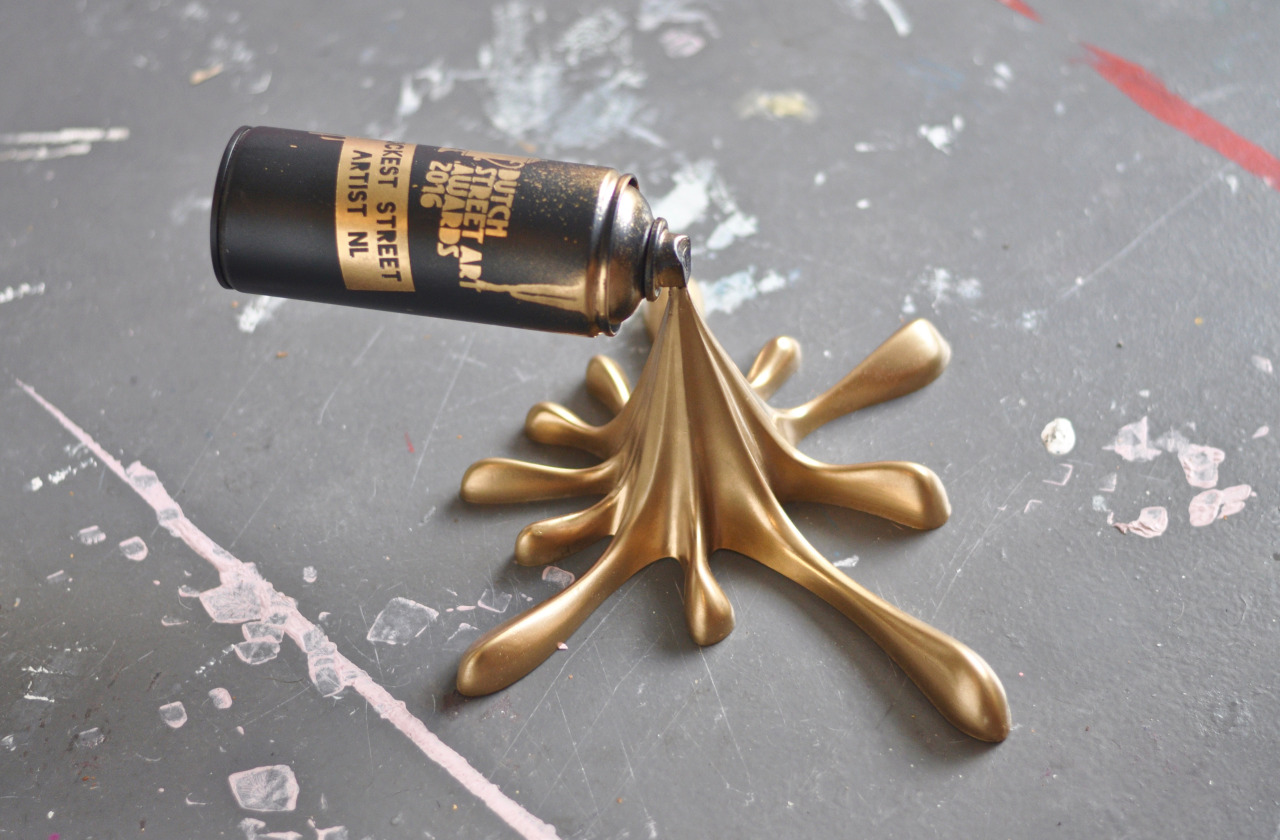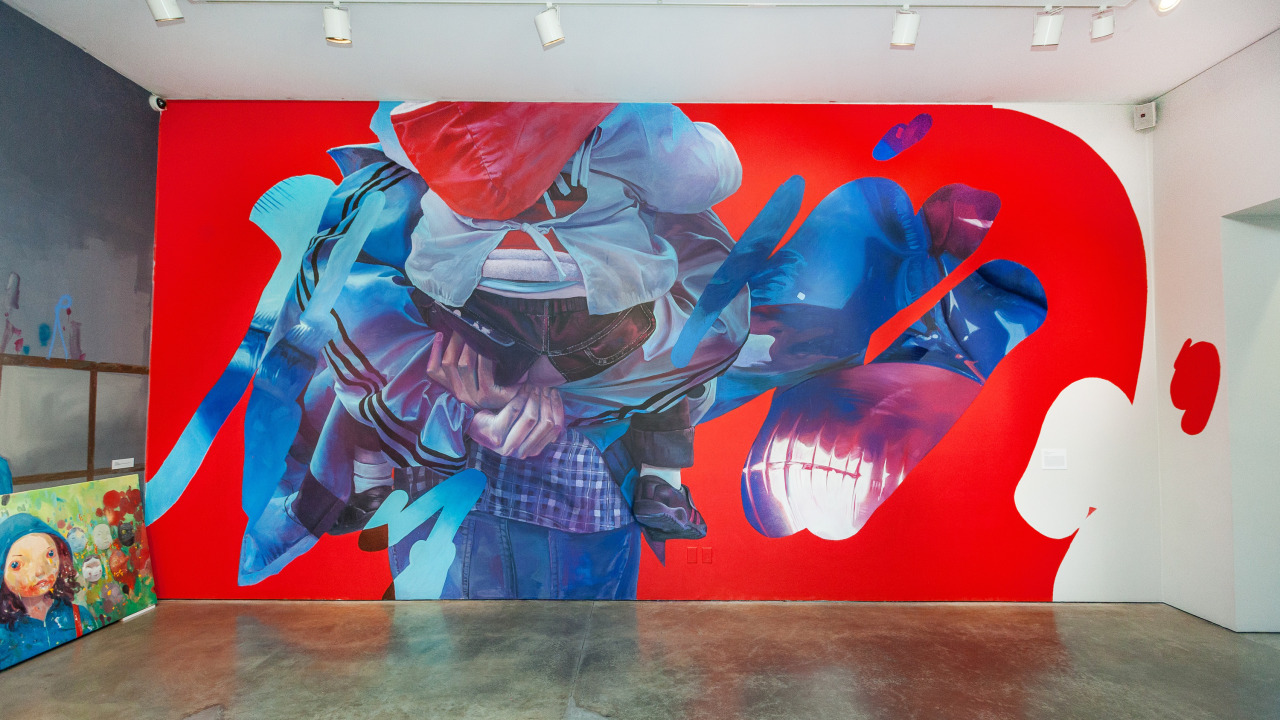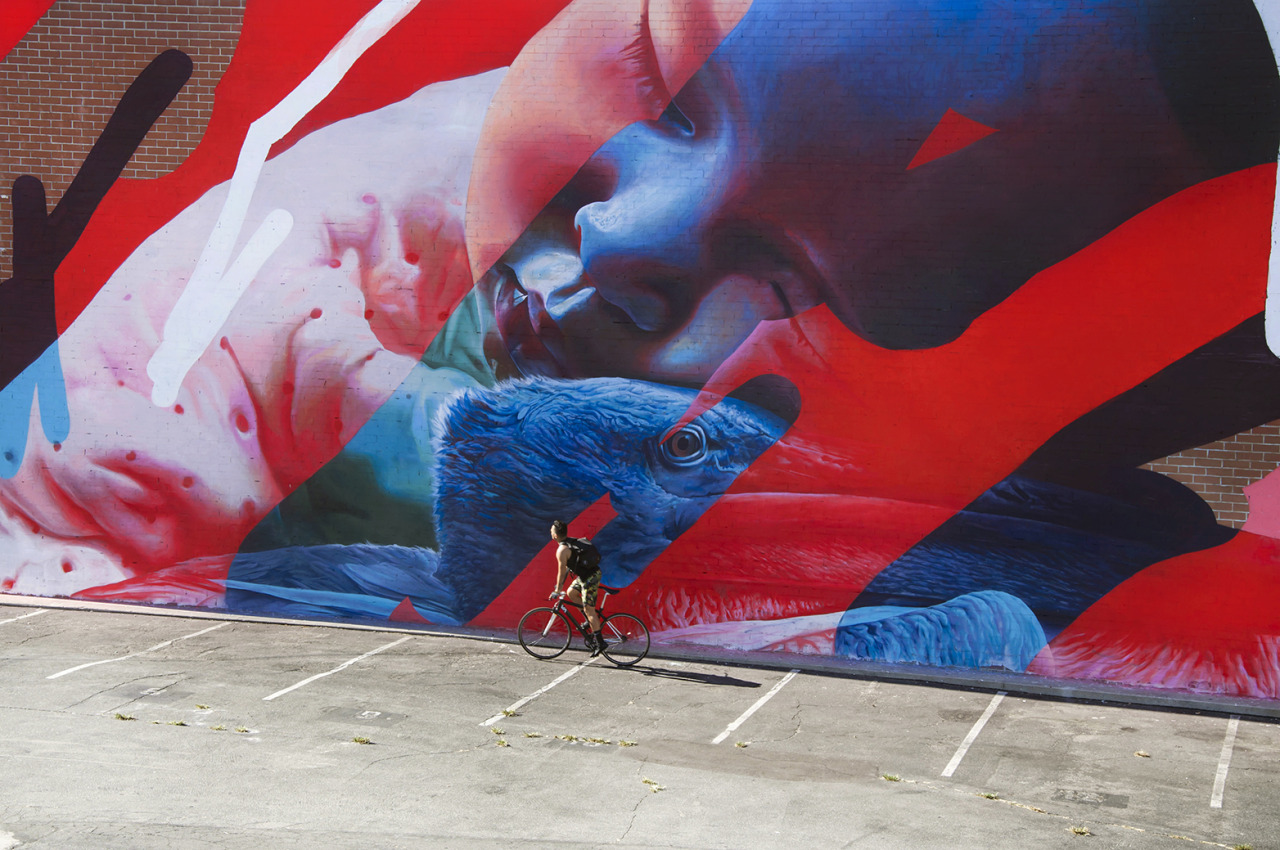 Telmomiel is a creative duo from the Netherlands. Miel, born in May 1984, and Telmo, born in June 1989, started the creative company 'TelmoMiel' at the beginning of October 2012.
 Their recent work contains playfulness in the abstraction of reality, attempting to lead the viewer to a different perspective of the subjects used. The language of their imagery evolved into the use of multiple layers that interact with one another to form one piece.
 The result is usually very surrealistic, with a keen eye for the technicality of realism. They work on the same mural pieces together and are able to switch places whenever they want or need to. Their studio work contains individual and collaborative pieces, but they all carry the name TelmoMiel.
 Their studio & store can be found in Rotterdam under the name 'Sober concept store'.