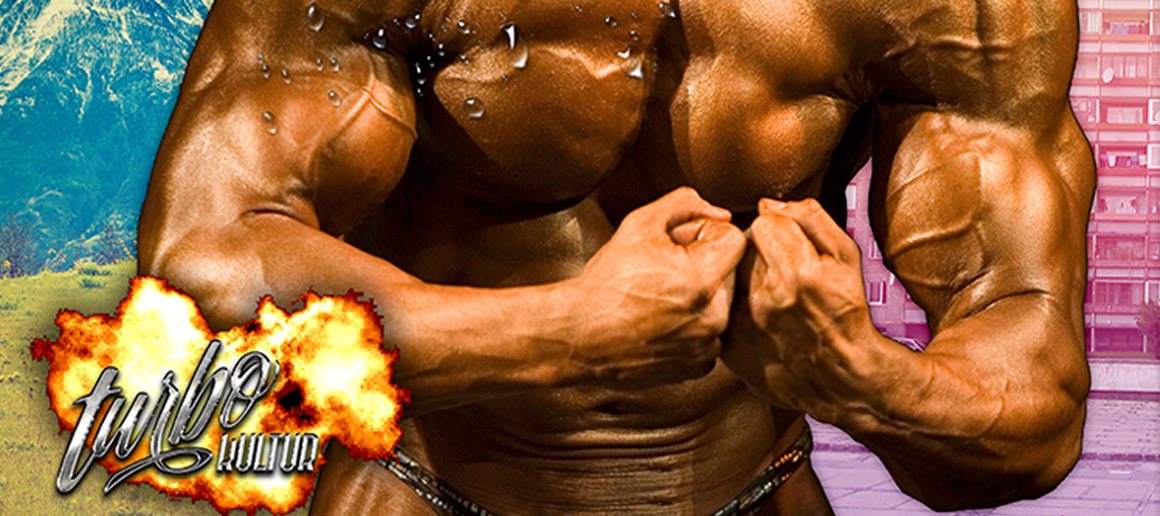 Turbokultur, the agency for medial standby. As specialists for cultivated and sophisticated nonsense, the agency produces web content, yo've maybe seen and laughed about unwittingly. Always with on bord: the grande dame of the germanophone internet, Schlecky Silberstein.
 Founded in the beginning of 2016 Turbokultur is busy doing and developing the "Bohemian Browser Ballet", the tuned 1000 PS VW Polo among the web-satire-formats.
 And also? It does not matter whether they create adversiting campaigns, content formats or social media concepts – they are working in a turbo-mode from the first idea until they have the final product.